We're happy the weather was beautiful today, and hope everyone enjoyed the "something special" for lunch - hot dogs & brats grilled by our very own 'grill-masters' Mr. Milburn & Mr. Janecke! Thank you for doing that for our kids & staff!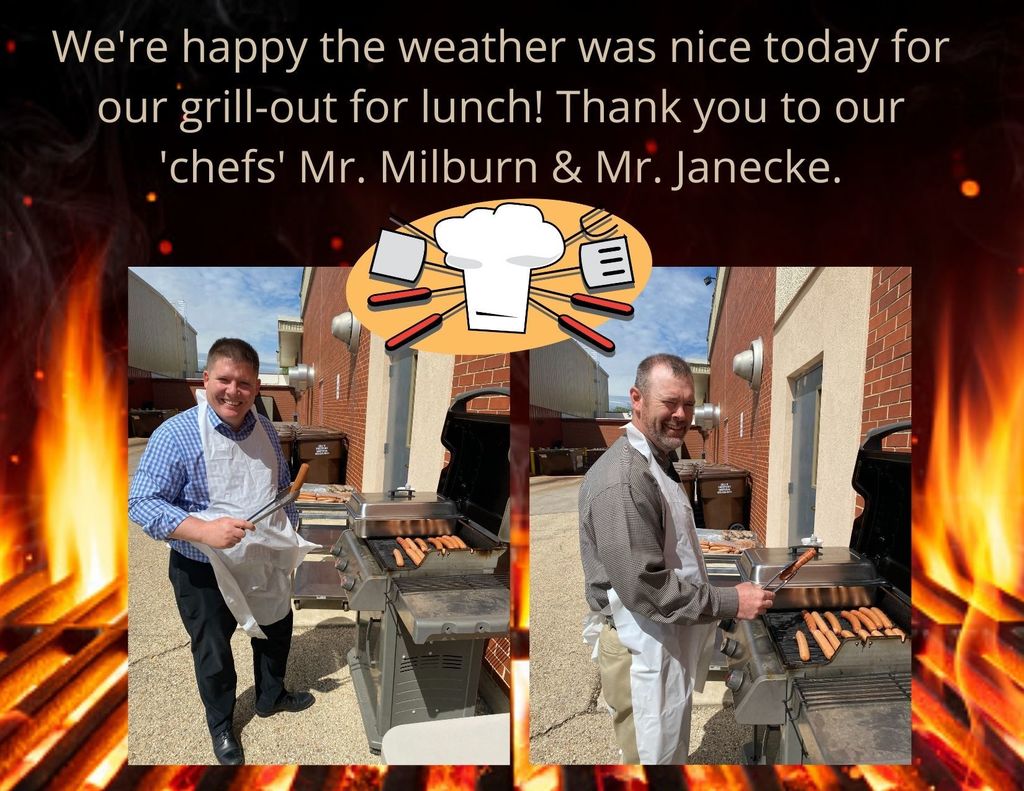 Tonight (5/17/22) softball travels to the Lena Regional to take on River Ridge/Scales Mound at 4:30. Their game is held at Dodds Park. #GoBroncos

The Green County Humane Society has various opportunities for community service. They have needs with cleaning various areas in the facility or socializing with the animals. If under 18, students must be accompanied by an adult for socializing positions. If you would like to volunteer, please contact the GCHS at
volunteer@greencountyhumane.org
to inquire and set up an orientation.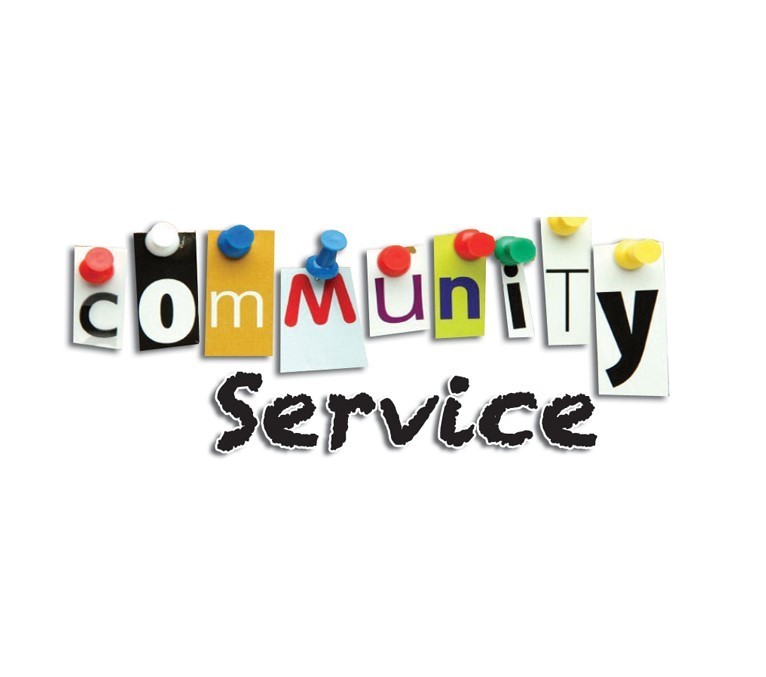 Tonight baseball travels to the Dakota Regional to play Dakota at 4:30. #GoBroncos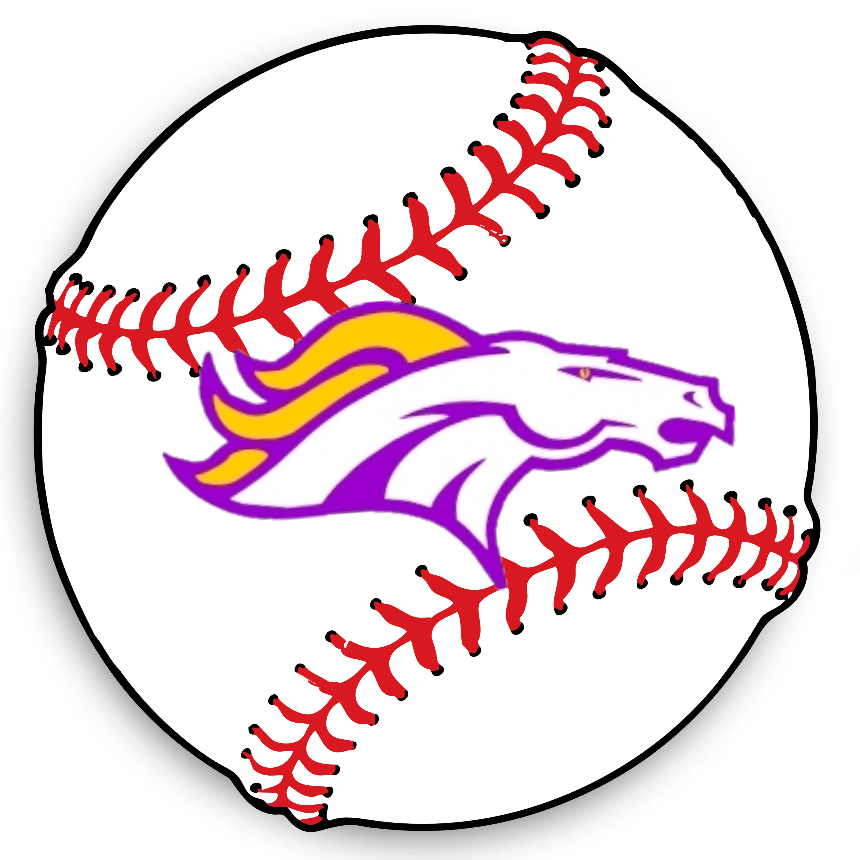 This is the last week for our seniors! On May 4th the annual senior awards night was held at the high school, and we are very proud of all the awards and scholarships given to our students that night! To see a list of awards, click here:
https://5il.co/1ajze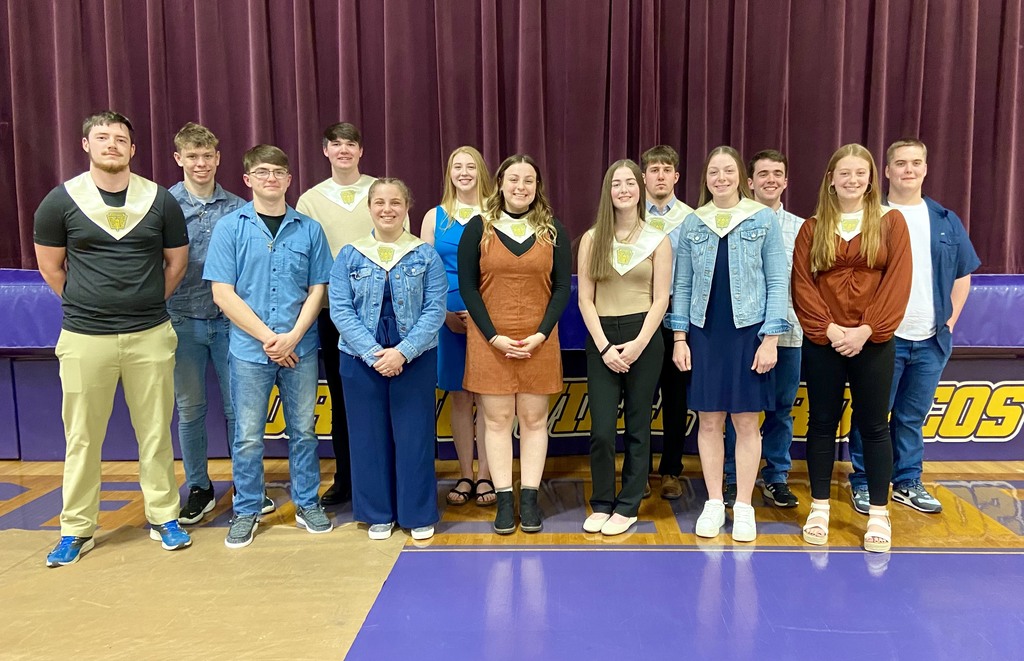 Reminder: Tomorrow, Friday, May 13, 2022, is an RtI early dismissal day for Orangeville School District. K-12 grade will dismiss at 1:15 pm. The AM preschool will be in session, but there will be no PM preschool.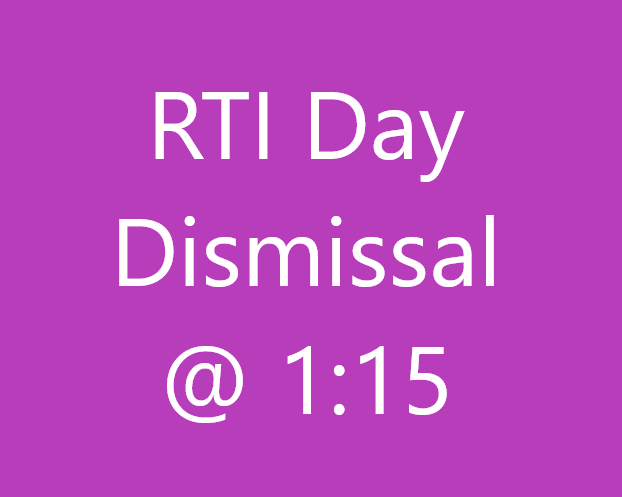 It's the last day of National Nurses Week, and we didn't want to forget to thank our school nurse, Ms. Melissa Walsh & our sub nurse Ms. Julianna Bonifay, for all they do! We also want to thank all the other nurses out there - it's not an easy job, but we definitely need you!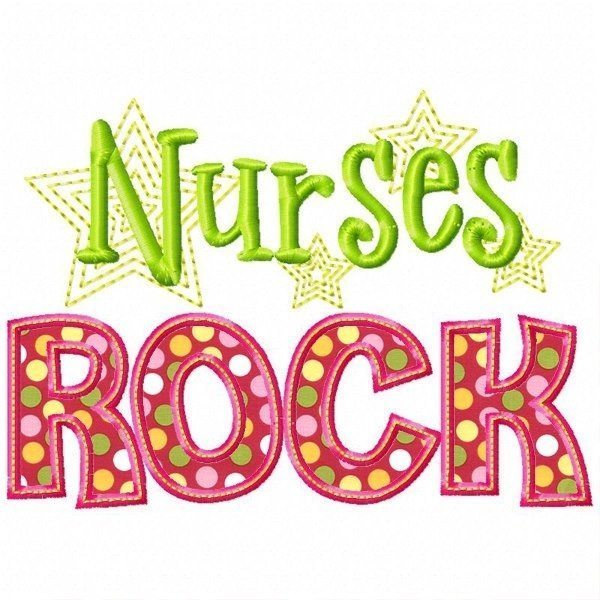 The board meeting summary from Monday's (5/9/22) board meeting can be found here:
https://5il.co/1afed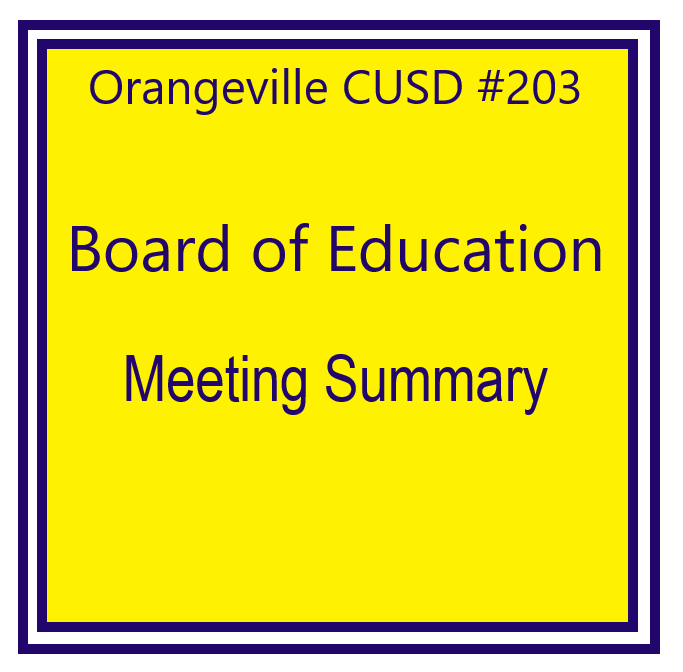 There are only a few more days to order a yearbook for this school year. Ordering ahead is the only way to make sure you get a copy. Go to jostensyearbooks.com to order. Email Mrs. Scheuerell if you have any questions at
kscheuerell@orangevillecusd.com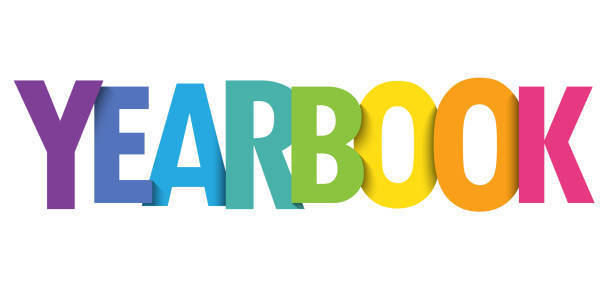 OHS alum Kelsey Bollon is in her senior year at Concordia University WI, and was named Position Player of the Week for softball in her conference. Her team also just won the conference tournament and qualified for the NCAA tournament! Congratulations!
https://tinyurl.com/bddhamhs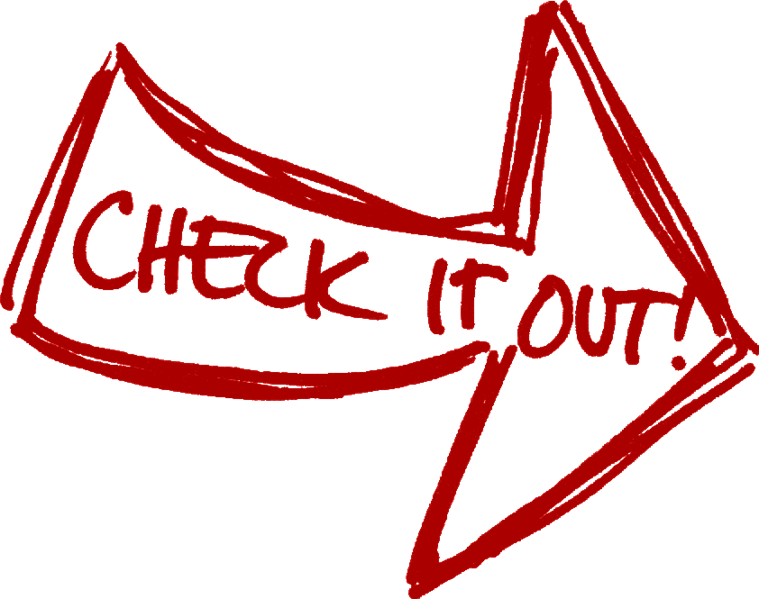 Notice of Availability of Amended Budget for Public Inspection and Public Hearing. The amended budget is available for viewing beginning May 9th. The budget hearing will be held on June 13, 2022 at 5:45 pm. The full text of this notice is here:
https://5il.co/1aavp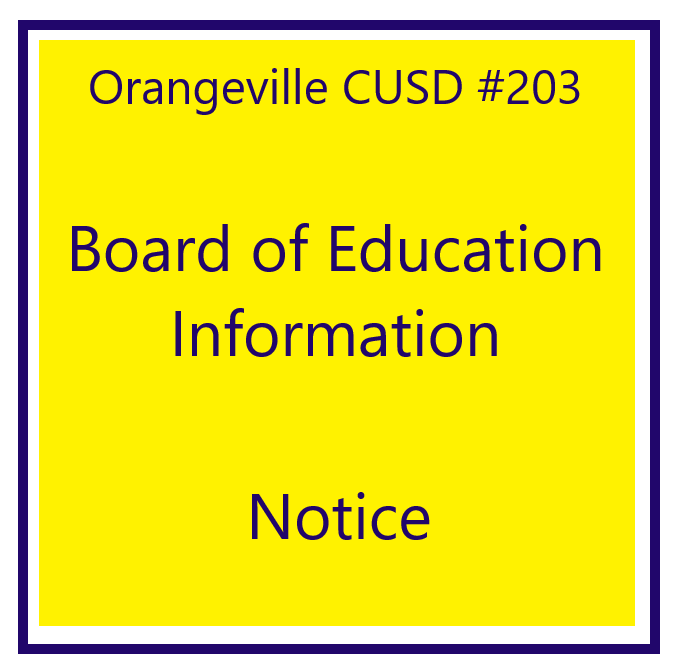 Prom 2022 was a success! Congratulations to the students voted to the prom court: Savanna Folgate, Kamrynn Martin, Maddie Statdfield, Hunter Bowers, Jesse Kehler, Kyle Kloepping, and those crowned as the new Prom King & Queen - Gunar Lobdell, and Leah Baker!

Reminder: The original menu was switched for tomorrow (5/9/22). It is now switched to Chicken Nuggets, mashed potatoes, pears, and pudding cup.

Happy Mother's Day! We hope all the moms and mother-figures out there have a wonderful and relaxing day filled with your favorite people and things!

It's prom day! Grand march & coronation takes place at the high school at 6:30. Doors open at 6:00, and spectators please bring $1 fee to help defray prom costs. Juniors are also selling their gift card raffle tickets at the door for $5 each, with the winner to be drawn tonight!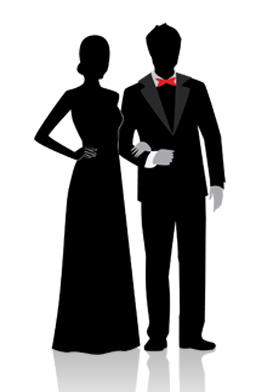 Thank you students, parents, & staff for the amazing support today! Your efforts helped raise over $250 for the Lena-Winslow memorial tree and the Confer family. Any further donations can be made directly to Le-Win Elementary 815-668-0809, or Leamon's Funeral Home 815-369-4512.

The Board of Education meeting agenda for the Monday, May 9th, 2022, regular board meeting can be found on the Board of Education page on our website, and here:
https://5il.co/1a30o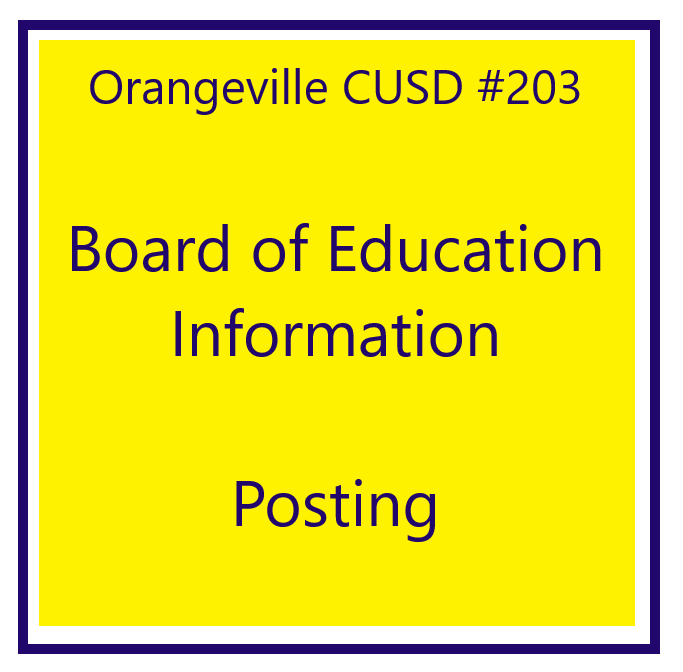 Congratulations to Emily Hazzard and Tessa Janecke, who were recognized as Outstanding Students & School Citizens by the IL Principals Association. They traveled with Mr. Janecke to the Student Leadership Recognition luncheon in Dixon today, where they received the awards.