Servant Leadership is doing a fundraiser for a family in need. This Wednesday, January 26th, please go to the Monroe Papa Murphy's & mention Orangeville Servant Leadership when you order so we receive a portion of the proceeds. All money earned will be donated to the family.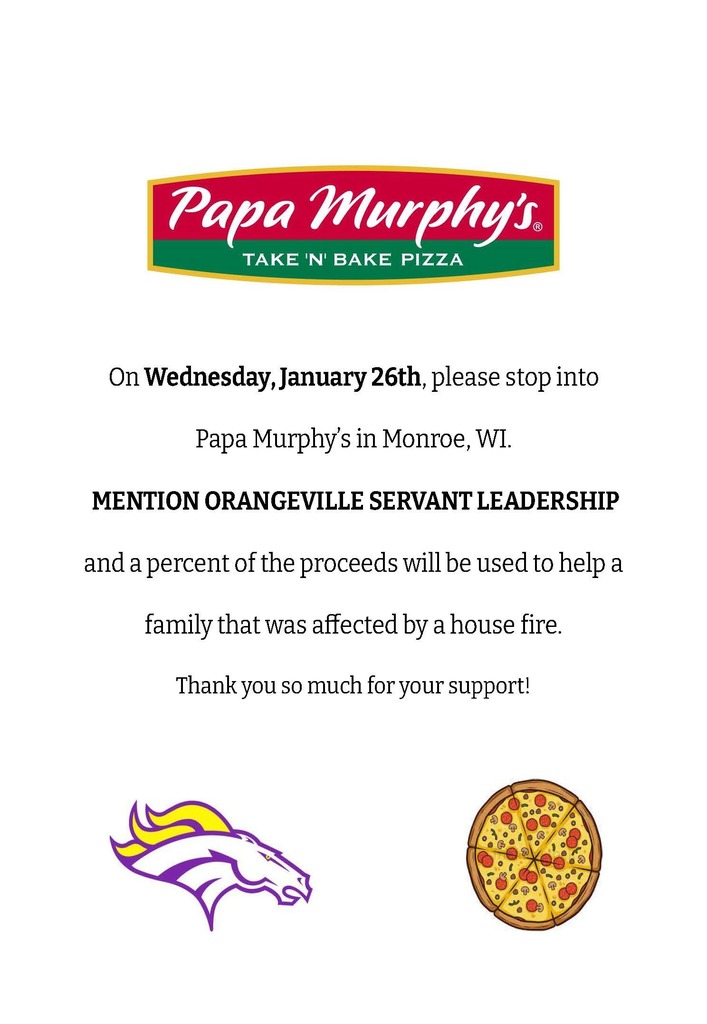 Due to the adaptive pause for 1st, 5th, and 7th grades, the Spelling Bee will be moved to the scheduled snow date of Tuesday, Feb. 1st, at 1:00 pm.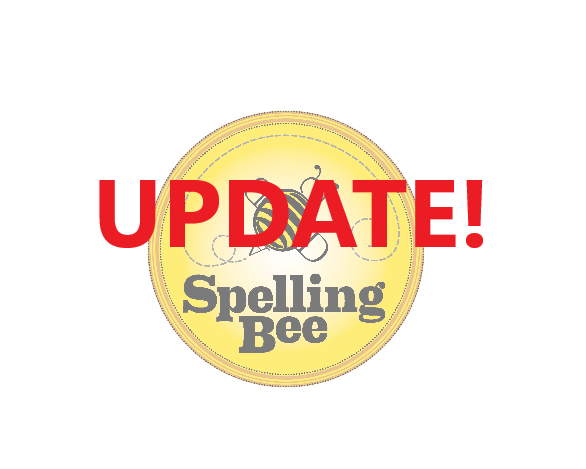 Next Tuesday, January 25th, 22, the annual Spelling Bee will take place at 1 pm in the GS Fieldhouse. Spectators are welcome to attend, provided all mask rules are followed & they check in with Ms. Doyle at the elementary office upon arrival. [Snow date is Tuesday, Feb. 1]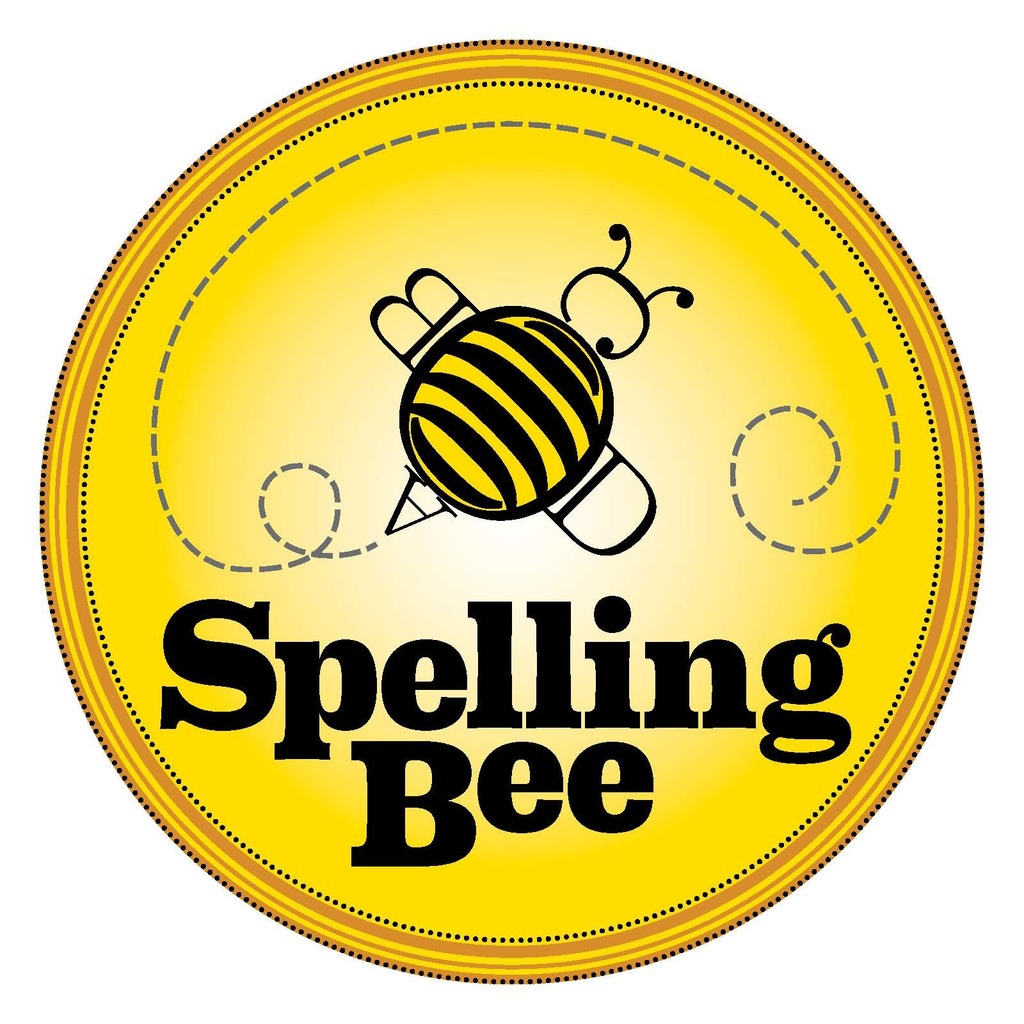 Last May in Mrs. Brown's "wax museum", her student Brandon portrayed Henry Ford, and his grandfather Alan Pederson wrote an article about the experience. It was published in this recent Model "A" News Magazine:
https://5il.co/14dq4
What a nice article to highlight the wax museum!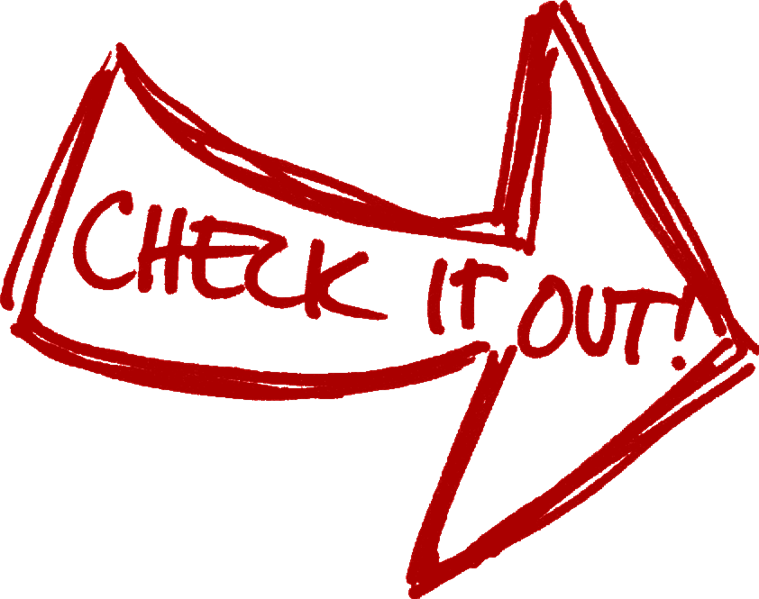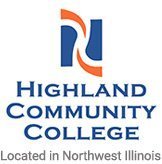 Just a reminder: There is no school for Orangeville School District on Monday, January 17th, 2022, due to Teacher's Institute. Have a great long weekend!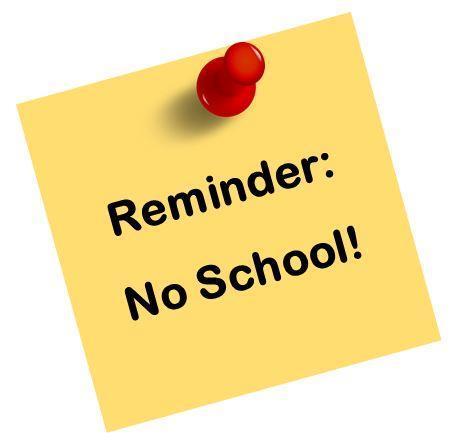 Our HS boys are playing today in "Manny's Shootout" at West Carroll MS. While we are only playing a single game at 12 vs. Milledgeville, there is a whole day of basketball games planned. If you are interested in going, the admission is only $6! Schedule is posted in the photo.
The Board of Education posting for Monday, 1/17/22, is on our website and here:
https://5il.co/14crj
This is a reminder that though tomorrow (Fri. 1/14/22) is a finals day for 6-12 & they may leave early with a signed waiver, tomorrow is also an RtI early dismissal at 1:15 for the ENTIRE district. Therefore, K-12 will release and buses will run at 1:15. There is no PM Preschool.
Tonight the HS girls basketball teams take on Lena-Winslow at home! Games begin at 6 pm, with JV followed by varsity. It is also senior night! If you can't make it to the game to help honor our senior girls, here is a copy of the program:
https://5il.co/145se
The summary for last night's (1/10) school board meeting is ready to view. Remember, any blue link is something you can click on to learn more about what is being discussed. Click here for the summary:
https://5il.co/145s1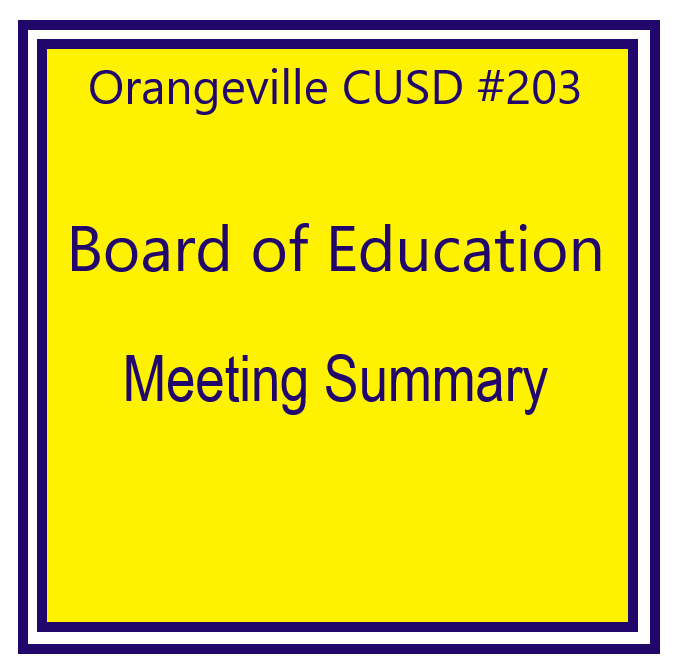 There will be no home game tomorrow (1/8), as the high school boys basketball game against Lena-Winslow has been moved to Feb. 14, at 6:00 pm. The previously scheduled JH girls basketball game that night will be rescheduled.
Monday's (1/10/22) school board meeting agenda is posted on the Board of Education page of our school website, or you can click here:
https://5il.co/140e2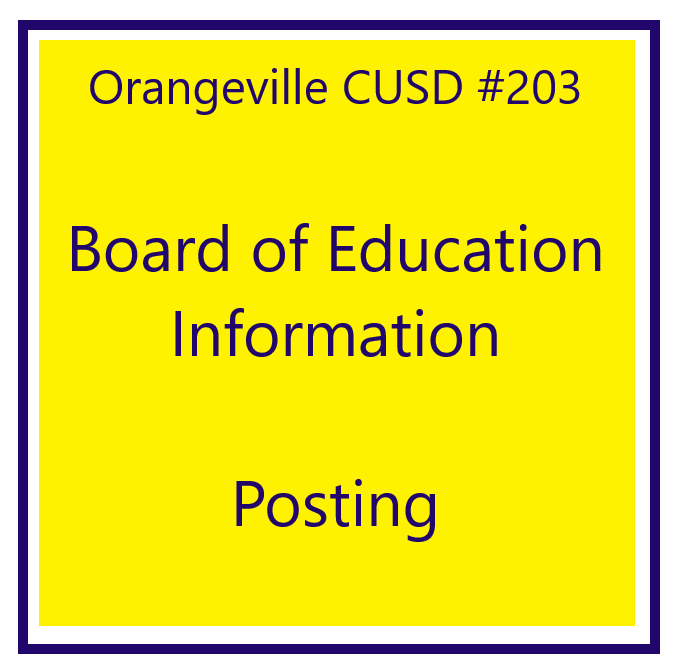 The scheduled high school boys basketball game at Durand is cancelled for today (1/6). A possible reschedule date is pending. The calendar and schedule on the school website will be updated when it is finalized.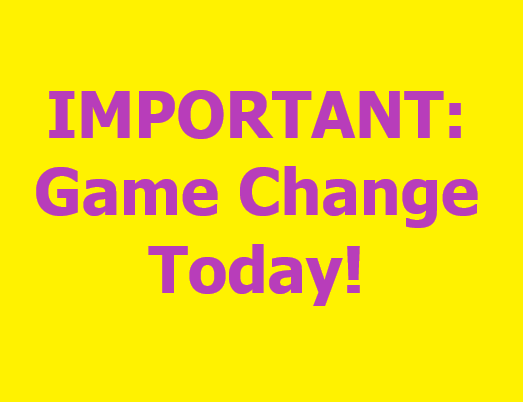 If you're hungry for pizza, why not pick some up at the Freeport Papa Murphy's? Anyone who orders today and mentions Orangeville Servant Leadership will allow Papa Murphy's to donate a percentage of their proceeds to our Servant Leadership group, who then gives to a local cause.
Please note that tomorrow's (1/5) HS girls basketball game against Dakota has been changed from a home game to an away game at Dakota. Start time is still 6 pm. The game originally scheduled to be at Dakota, on 1/27, will now be a home game at Orangeville. Thank you.
In case your Messenger call cut off early like mine did, here is the message from Mr. Milburn: Good evening. This is a reminder that we will be back in person tomorrow morning. I hope you stayed healthy over the holidays. I know we have some staff members out due to Covid protocol. If your child or a household member has symptoms of Covid-19, please keep your children home and contact our nurse. If everyone is healthy and ready to go, we hope to see you tomorrow.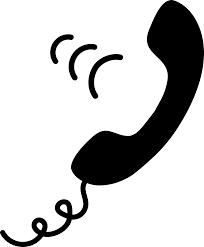 I hope everyone has a safe & happy new year! (See you on Monday!)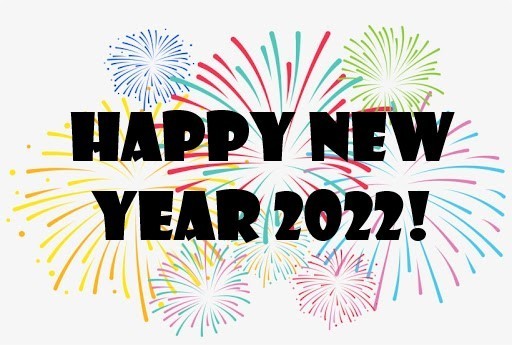 Thank you to our yearbook sponsors this year!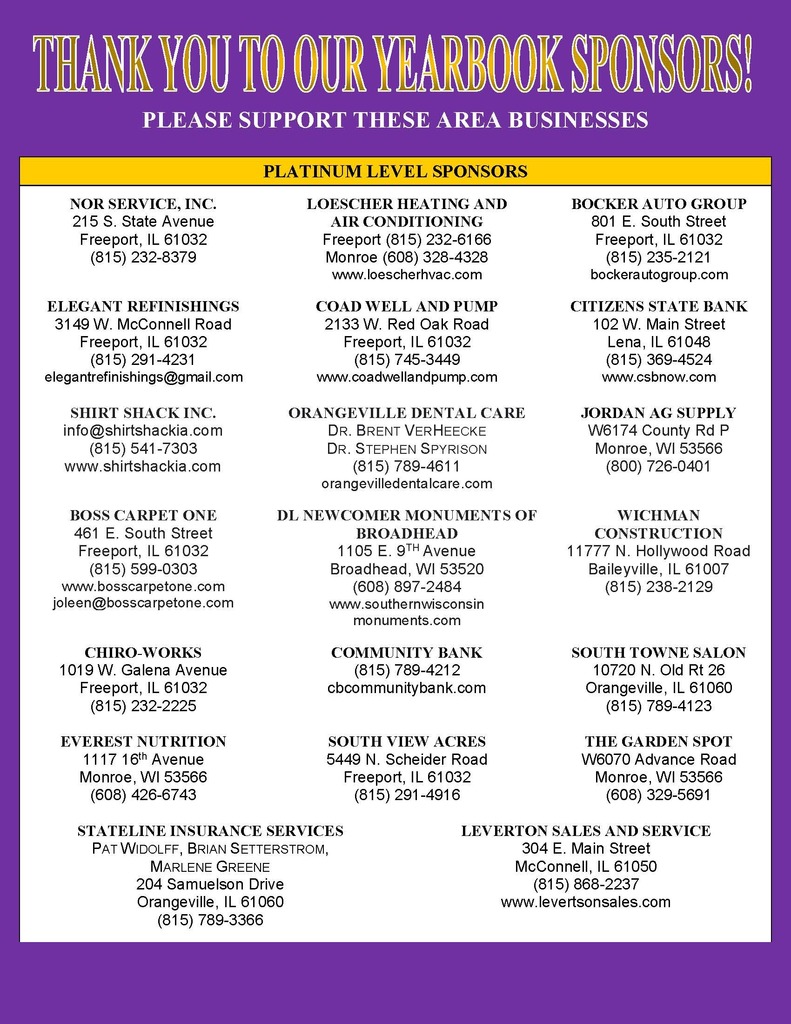 GAME UPDATE! Due to a gymnasium issue, tomorrow (12/28) night's HS girls basketball game against Polo has been changed from a home game at Orangeville to an away game at Polo. The game time remains the same, starting at 6 pm.