The Board of Education agenda for the special meeting on March 29th is posted here:
https://5il.co/1rk2l

Thank you to our yearbook sponsors!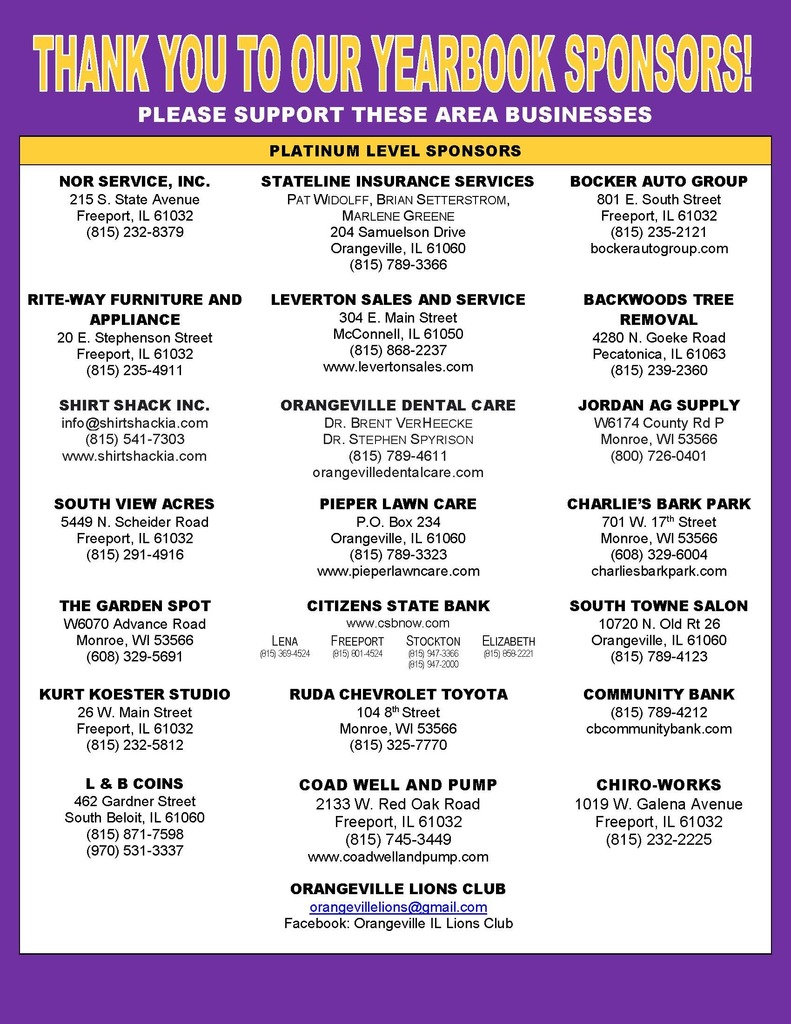 Nothing else to do after checking out the cool planetary alignment this evening? Might we suggest watching the Orangeville sketch comedy / improv performance of 'The Show Must Go On, Part Deux' from Friday, March 10th, again? Here is the YouTube link:
https://youtu.be/Gs31bdseSpQ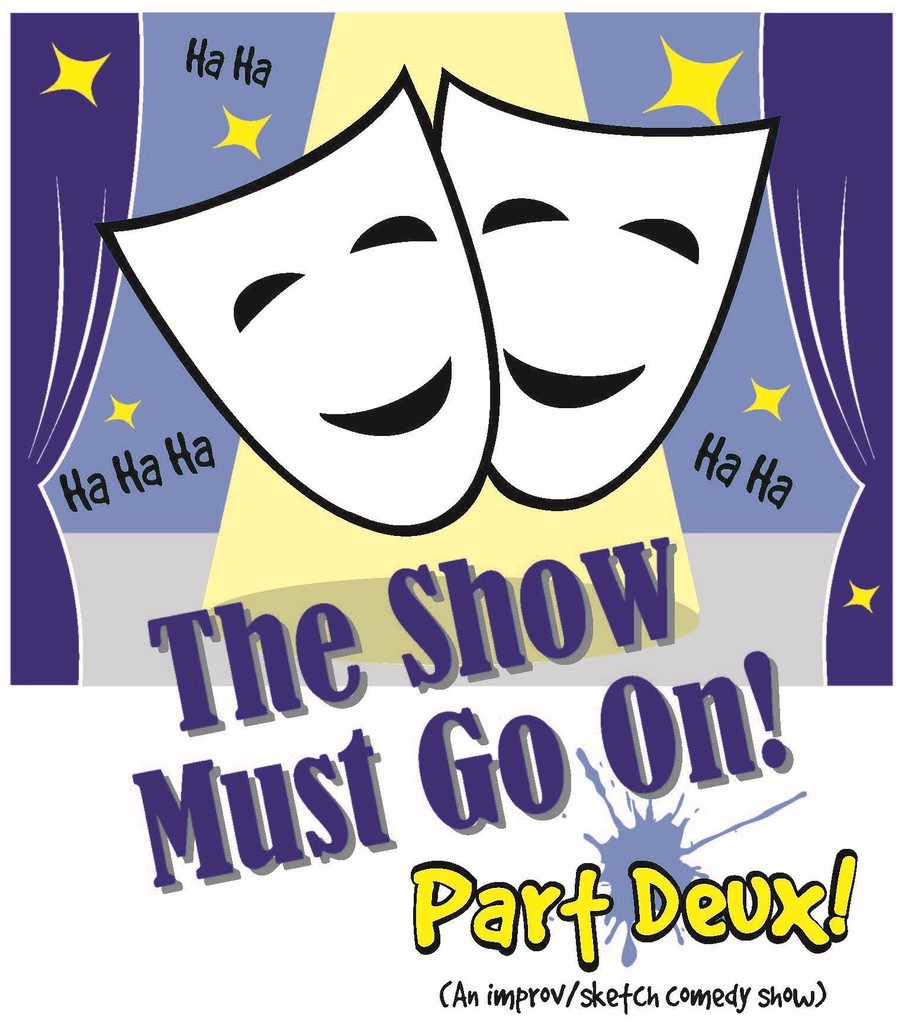 FHN would like us to remind everyone that if your child is entering Kindergarten, 6th, or 9th grade this fall, they will need a school physical, and you can begin scheduling those physicals to avoid the big rush as we get closer to fall registration.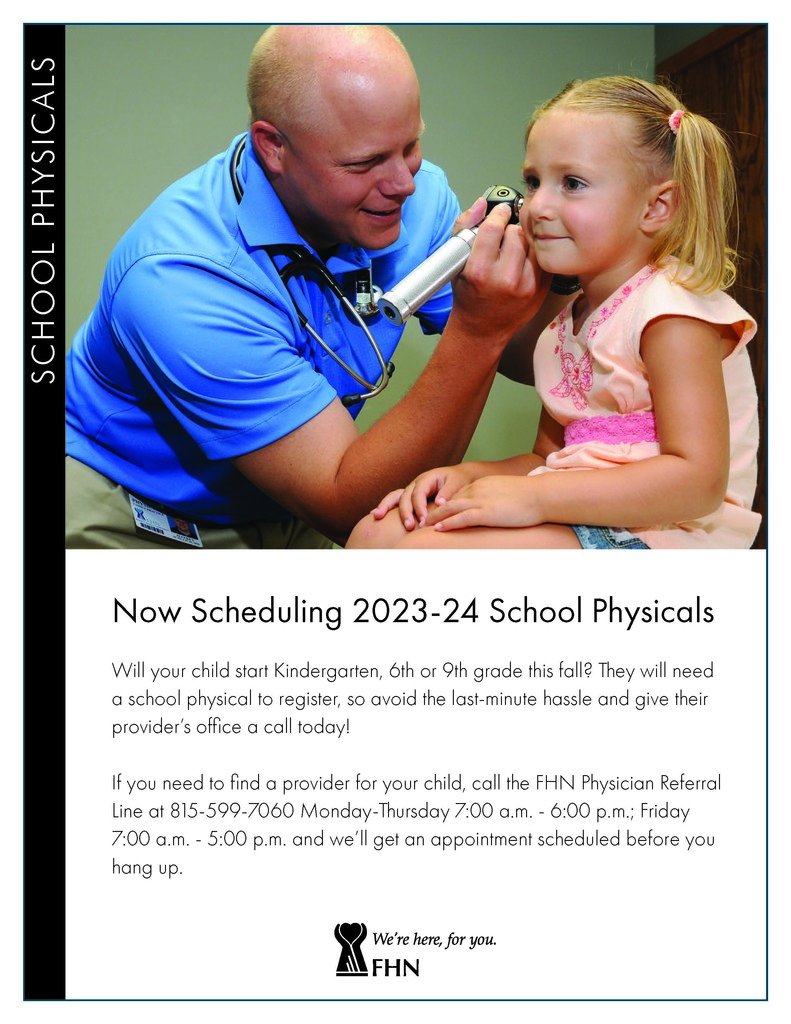 If you are an Orangeville school district parent and have not yet taken the 5Essentials survey, it would be very helpful if you could take it by the end date of March 31st. The survey is school-specific (GS/JH/HS), so if you have children in more than one level, you can complete it for each level. Thank you. Link is:
http://survey.5-essentials.org/illinois/survey/parent/

The OHS Servant Leadership is sharing their fellow group's event: Aquin is holding a glow walk for mental health awareness next Friday, March 31st. For info, see the flyer. If interested, please register here:
https://tinyurl.com/yc8pefss
Registration closes this evening at 9pm.

We already know she's pretty awesome, but our OHS junior Whitney Sullivan is turning others' heads on the basketball court too. Check out this great article from the Rockford Register Star about Whitney!
https://tinyurl.com/5y8tzyez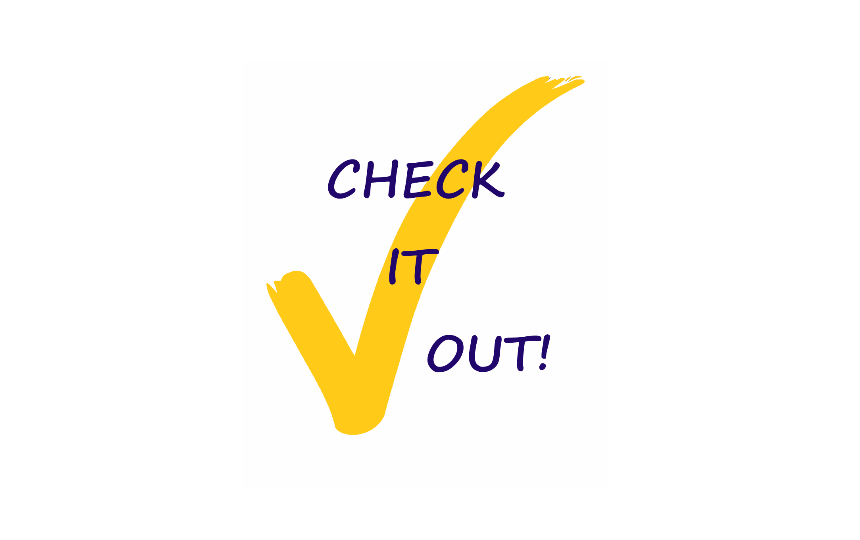 OHS Alum Spotlight! Kelsey Bollon went to Concordia Univ. WI and graduated with a fantastic academic record as well as athletic one:
https://tinyurl.com/mryz8x8h
This spring she is one of the coaches on their nationally-ranked softball team while finishing her Masters in math.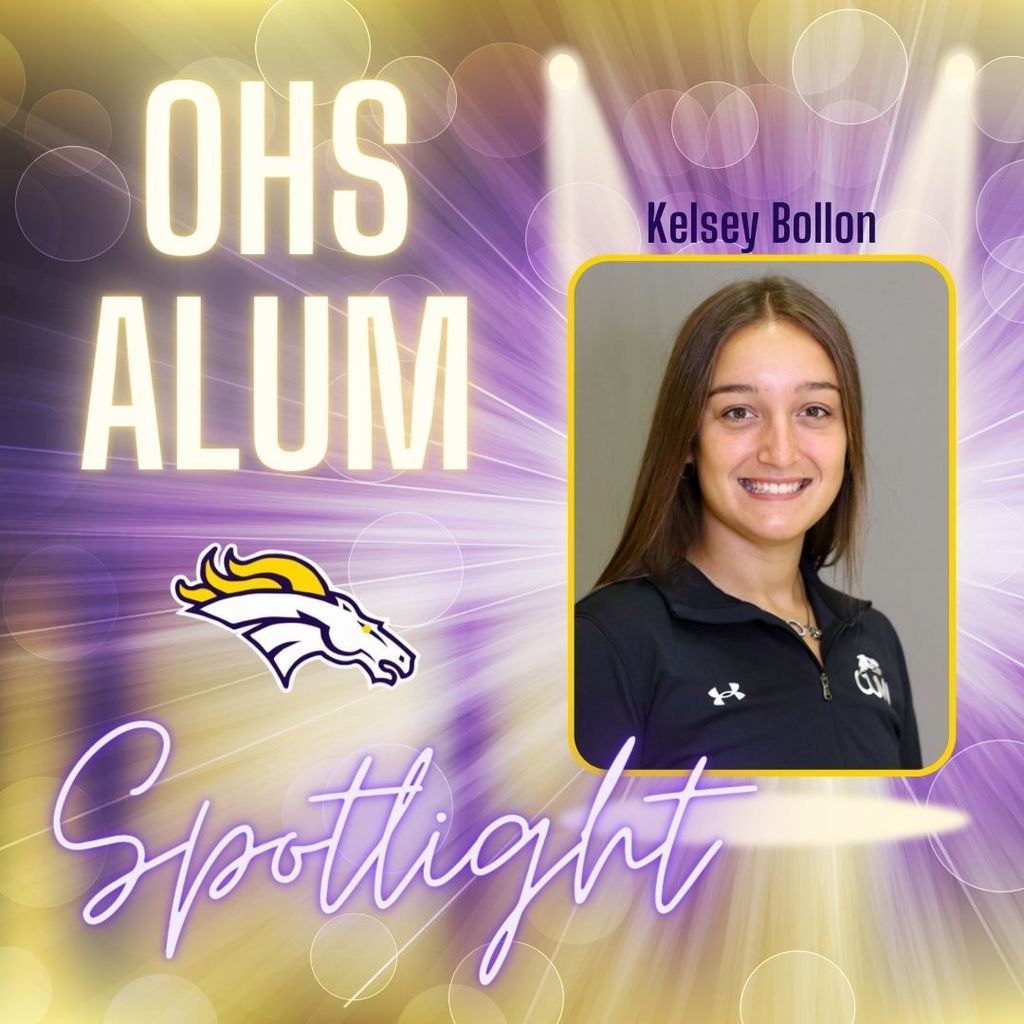 Attention bronco alums/family of OHS alums: We love telling the world about the accomplishments of our grads! Anytime you have an academic/professional accolade to share, please email
rheck@orangevillecusd.com
and you could see it show up on our social media & website!

Calling future Broncos! If you have a child that will be NEWLY enrolled this fall at Orangeville, please contact Ms. Rachel (
rheck@orangevillecusd.com
) or Ms. Tonya (
tdoyle@orangevillecusd.com
) so we can get your information and start the enrollment process ahead of registration.

Today, another one of Mrs. CJ's elementary students made the "impossible shot". Congratulations to Kylie Danielowski & great job! Maybe Kylie had great luck on St. Patrick's Day... or maybe Mrs. CJ needs to change the name from impossible, ha ha!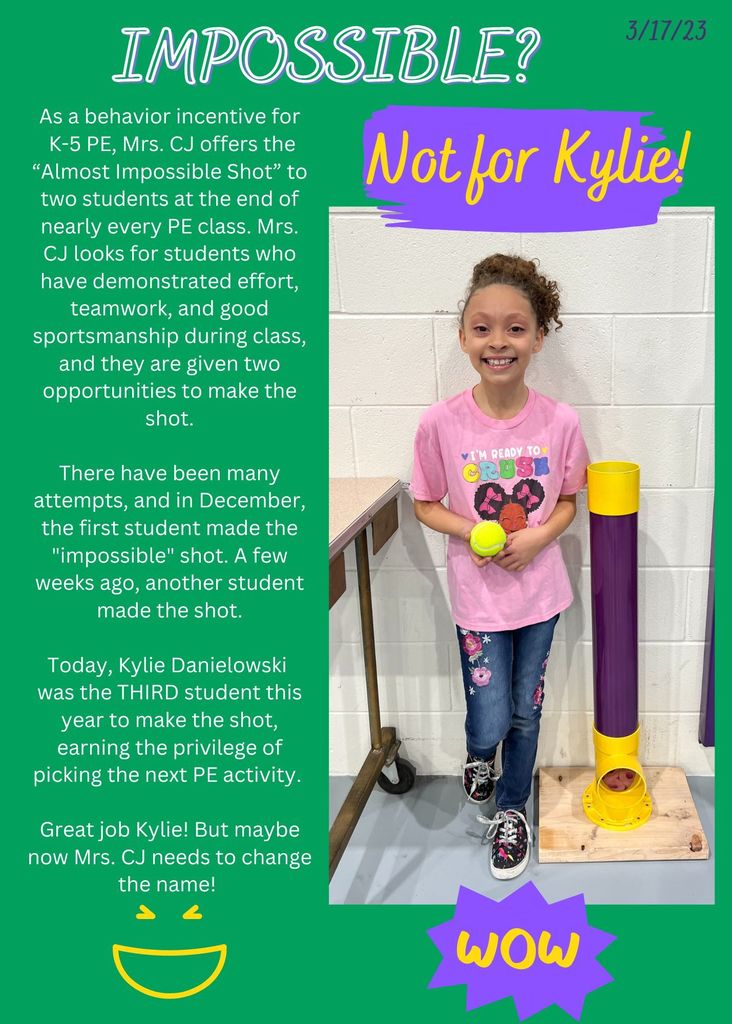 The agenda for the special meeting by the Orangeville Board of Education on Monday, March 20, 2023 has been posted to our webpage and can also be found here:
https://5il.co/1qz18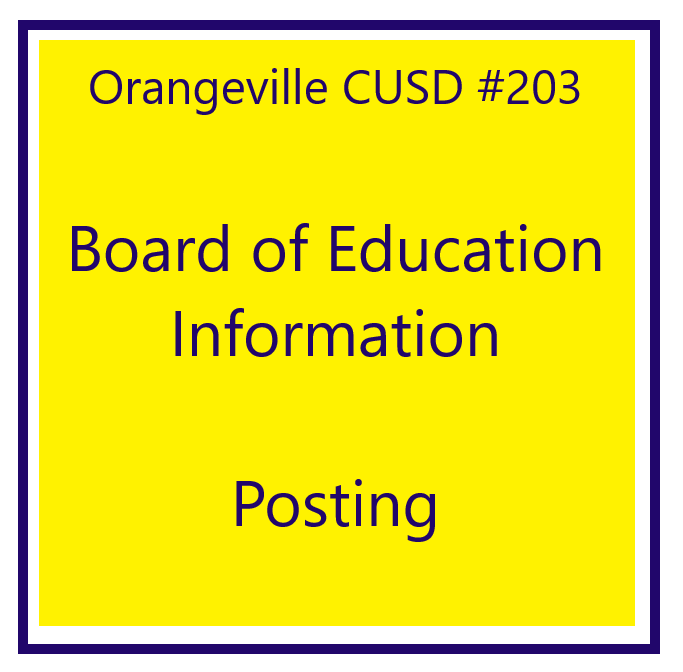 Orangeville will hold our preschool screening on the morning of April 20th. If you live in-district and have a 3 or 4 year-old that you would like to have screened, please call Ms. Tonya Doyle, GS secretary, to make an appointment and request a paperwork packet. 815-789-4450

The board meeting summary for Monday's (3/13/23) school board meeting can be found here:
https://5il.co/1quld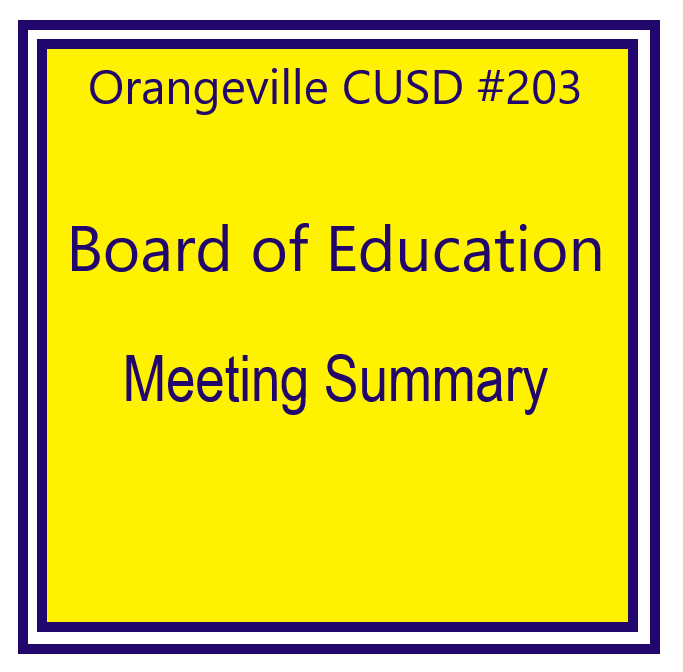 On Saturday, March 4th, our high school musicians attended Solo & Ensemble at West Carroll. Students (solo & in groups) perform pieces for the judges, and then receive a Division I, II, or II rating. Congratulations on your hard work!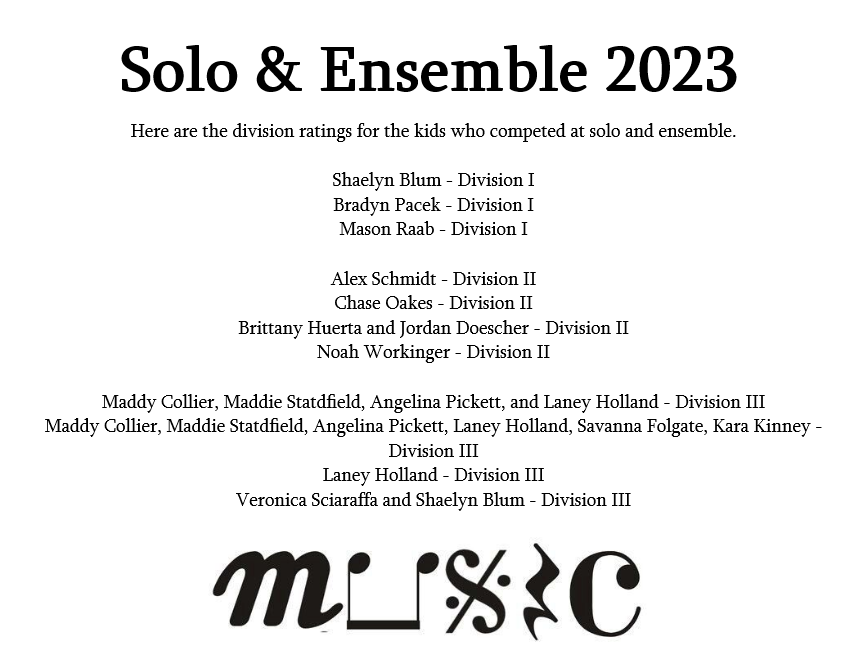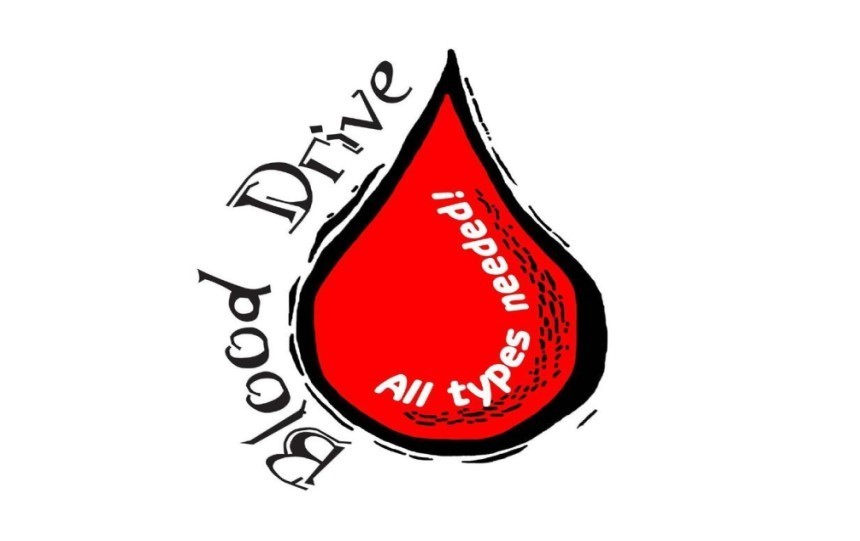 Next Saturday, the 18th, PTO is hosting a family bingo night! Check out the flyer for info.

Good morning! Don't forget to "spring ahead" and set your clocks one hour forward this evening before you go to bed. Daylight saving begins tomorrow, Sunday, March 12th, 2023.