Hello, we were asked to share the information that any students age 16 and older are eligible for the Pfizer Vaccine and appointments are available now at the Freeport Walmart.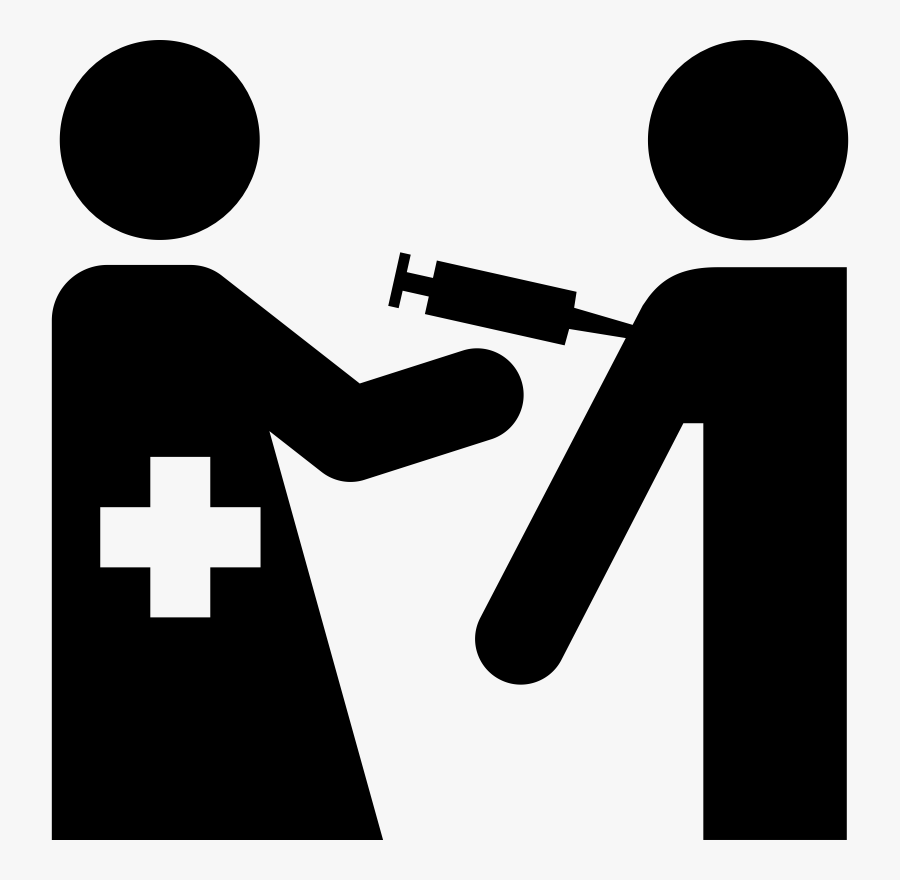 NOTICE OF PUBLIC MEETING On May 27, 2021 at 6:00 p.m. a meeting conducted by Orangeville Community Unit School District #203 will take place in the LMC at the Jr./Sr. High School. The purpose will be to discuss the district's plans for providing special education services to students with disabilities who attend private schools and home schools within the district for the 2021-2022 school year. If you are parents of a home-schooled student who has been or may be identified with a disability and you reside in/within the boundaries of Orangeville CUSD #203, you are urged to attend. If you have further questions pertaining to this meeting please contact Dr. Douglas DeSchepper, Superintendent at 815-789-4289.
Each year, the State Scholar Program recognizes students for outstanding academic achievement. This year the ISAC has designated four students at Orangeville High School as IL State Scholars: Zachary Baker, Jacob Doyle, Kirsten Frautschy, and Natalie Smith. Congratulations!
Tonight's junior high football game against Du-Pec at 5:30 will be streamed live on their Durand Activities Facebook page.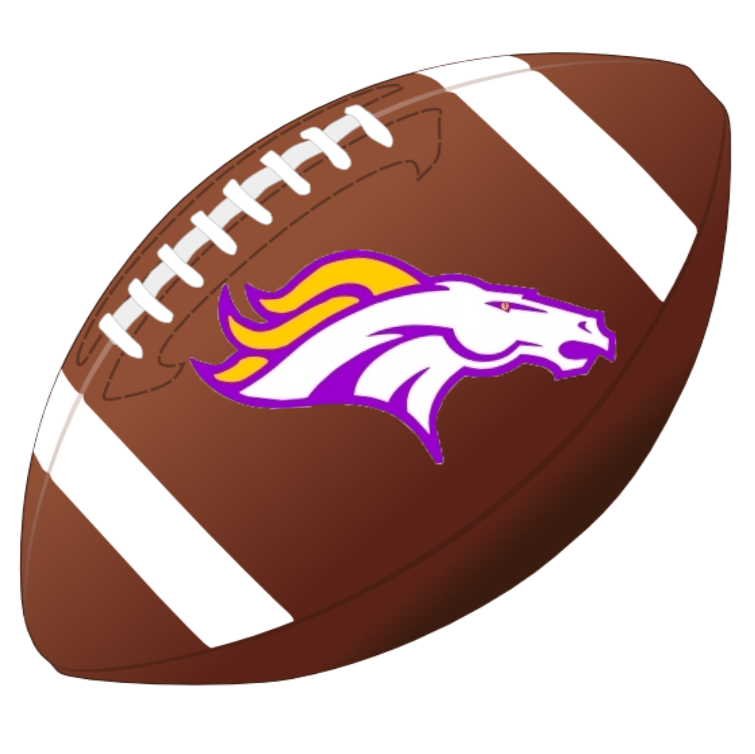 Congratulations to the JH volleyball teams on an awesome season! Last night's 8th-only contest at South Beloit was the only loss of the season by either team. And congratulations to this great group of 8th graders ready to move on to HS ball next year!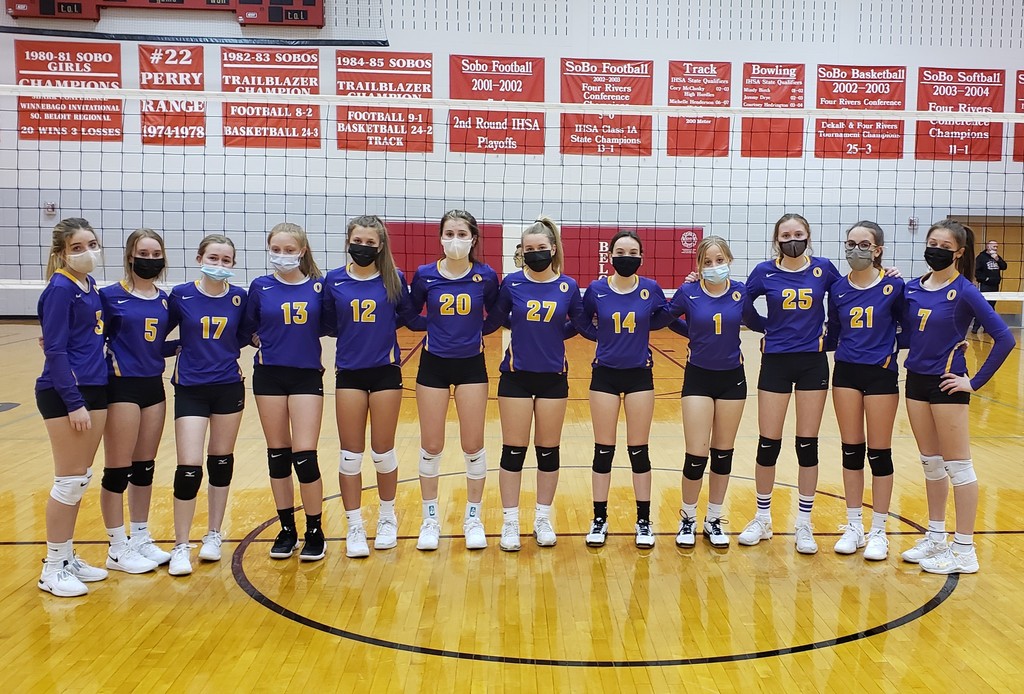 UPDATE: Due to unforeseen circumstances, tonight's junior high volleyball game at South Beloit will be 8th grade only and will begin at 5:30.
We have both JH & HS volleyball teams away this evening. The HS is at Polo, and their game can be viewed on the NFHS Network. The JH is at South Beloit, and that game will be streamed on their school's YouTube page:
https://youtu.be/yGMDUR6Qnzk
Thank you to our yearbook sponsors!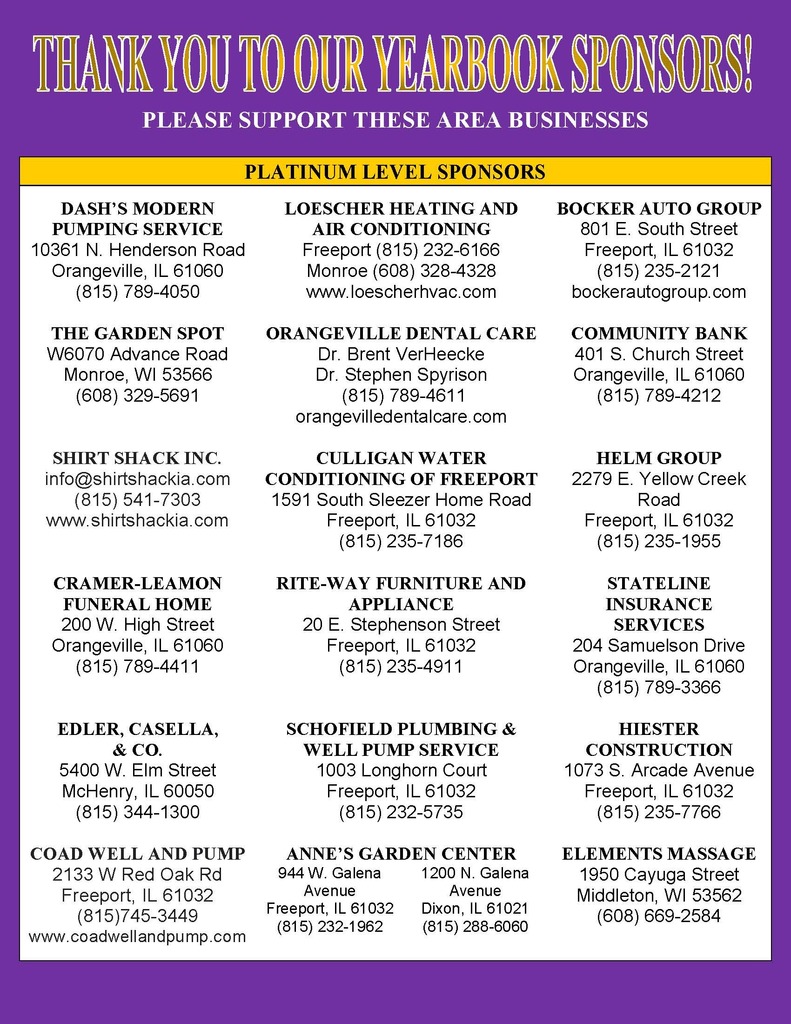 For tonight: Only those with a spectator ticket from their football player will be allowed in the game at Knoxville. Do not arrive more than an hour before game time, and enter through the south ticket gate. Cost is $3 adult/$2 student. Bronco fans will use the east side bleachers. All will maintain social distancing and wear a mask. Those not attending may watch the game on the NFHS Network.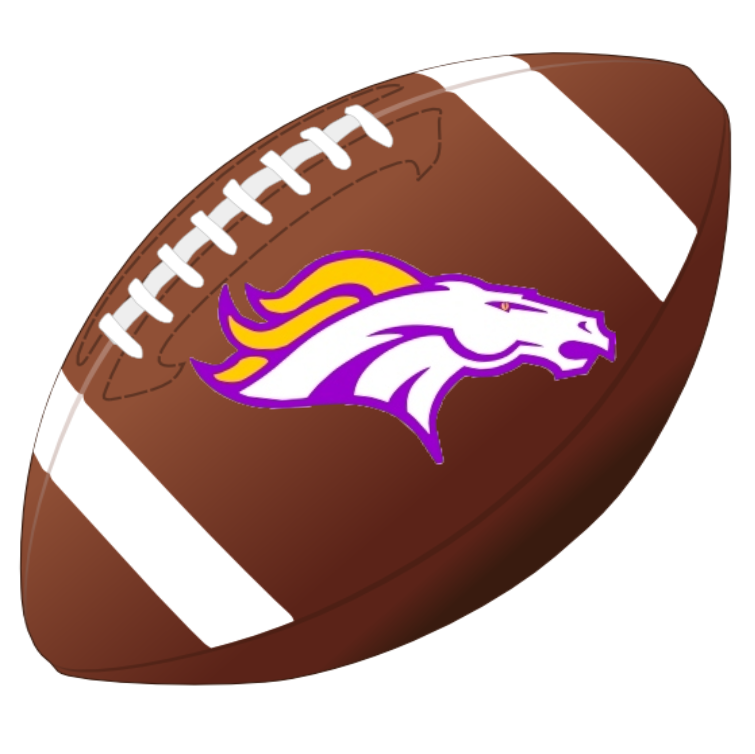 JH & HS football & volleyball players, HS softball & baseball players... remember, this afternoon we will be taking sports individual & team pictures. Don't forget your uniforms or your order envelopes!
We DID find a replacement opponent for this week's varsity football game! We will be playing at Knoxville HS at 6 pm Friday night (4/16). Players will receive tickets for their spectators. Knoxville has the ability to stream, so others may choose to watch on the NFHS Network.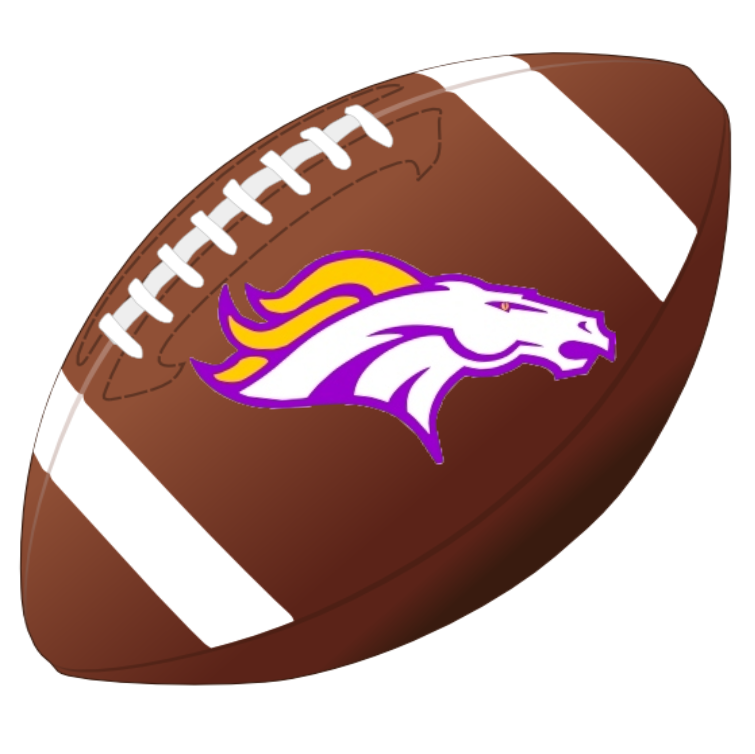 Attention 6-12 parents: It's time to order yearbooks! If you would like to personalize the book, the deadline is THIS FRIDAY, April 16th. Go to
http://jostensyearbooks.com/
to order. Books will still be available to order later, but personalization will NOT be an option.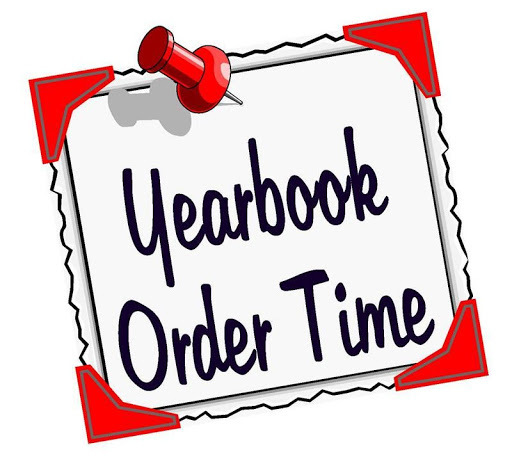 Good morning, what a day for some football! You can listen to our home game vs. Du-Pec at 1:00 pm on Big Radio K92.1 If you are attending in person, please remember to read our Spectator Guidance:
https://5il.co/r4w0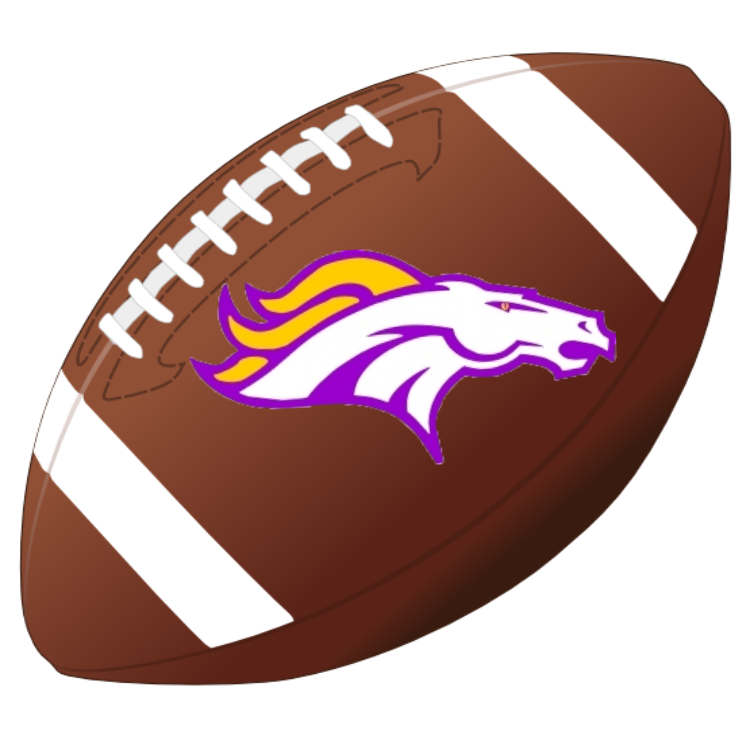 It may be unusual to have our homecoming in the spring, but we still had a lot of fun! Here's a little glimpse into our week last week. Thank you to everyone who helped!
Tonight's junior high volleyball game at 5 pm at Dakota will be live streamed on Dakota's Facebook page. (Dakota Community School District 201).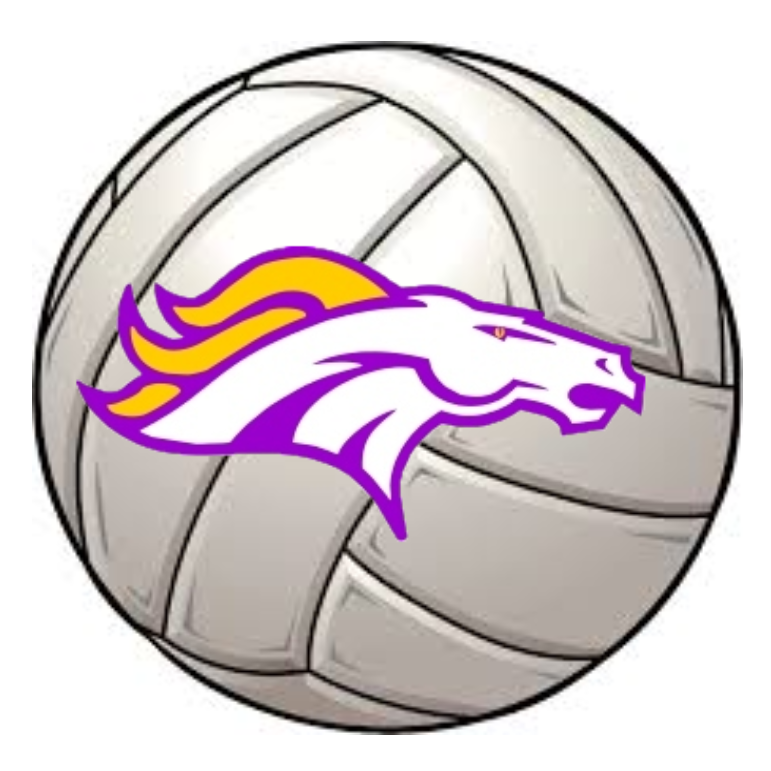 If you would like to order Orangeville Baseball apparel, you can click the link for the .pdf order form:
https://5il.co/r6eq
or print the photo. Orders are due by Wednesday, April 14th.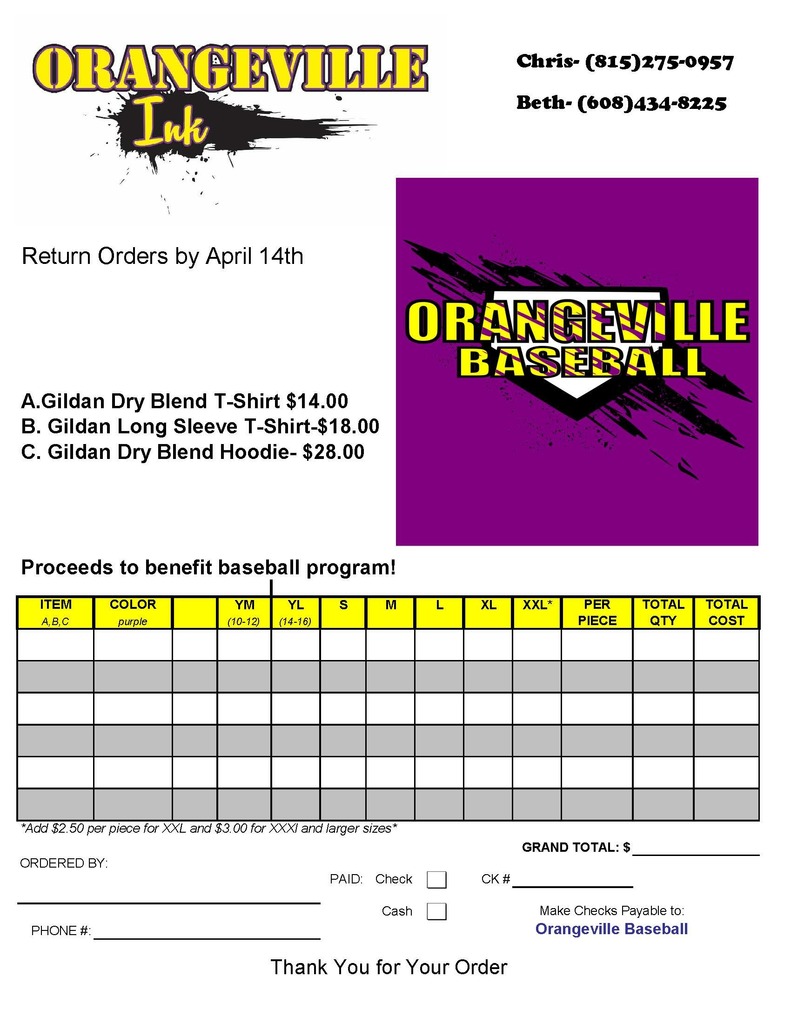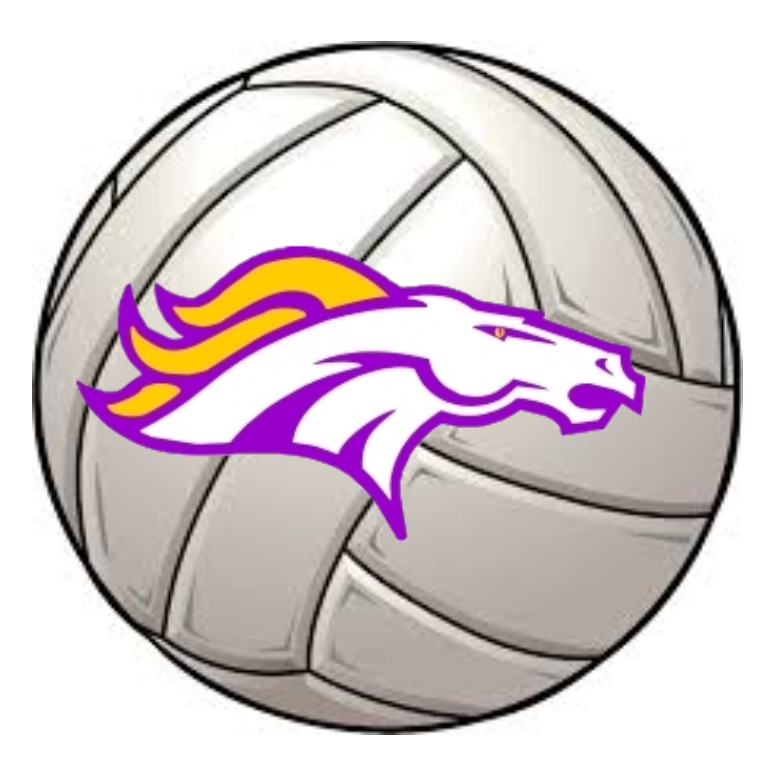 Happy Homecoming! If you are going to be a spectator at today's 1st home football game, please make sure you read our Spectator Guidance for Home Football Games:
https://5il.co/r4w0
If you are not at the game, you can listen to the broadcast on Big Radio 102.1 Kickoff is 1 pm.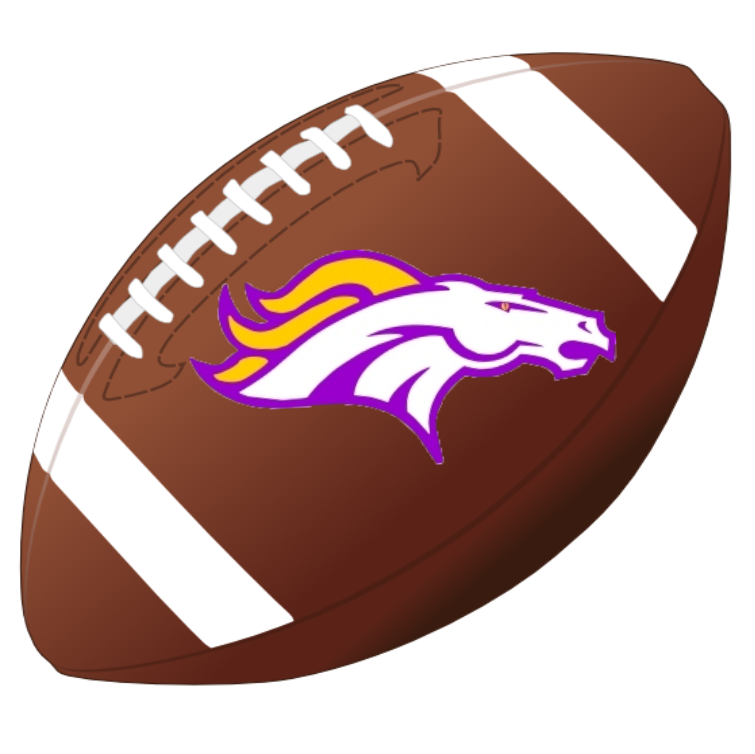 This afternoon is our first home football game, the Homecoming game, and also Senior Day! We will be honoring our seniors at 12:30 prior to kickoff. If you would like to view a .pdf of our senior program, click here:
https://5il.co/r32r