On January 5, if you purchase a pizza at Papa Murphys in Freeport and mention Orangeville Servant Leadership, a portion of the proceeds will go to Servant Leadership.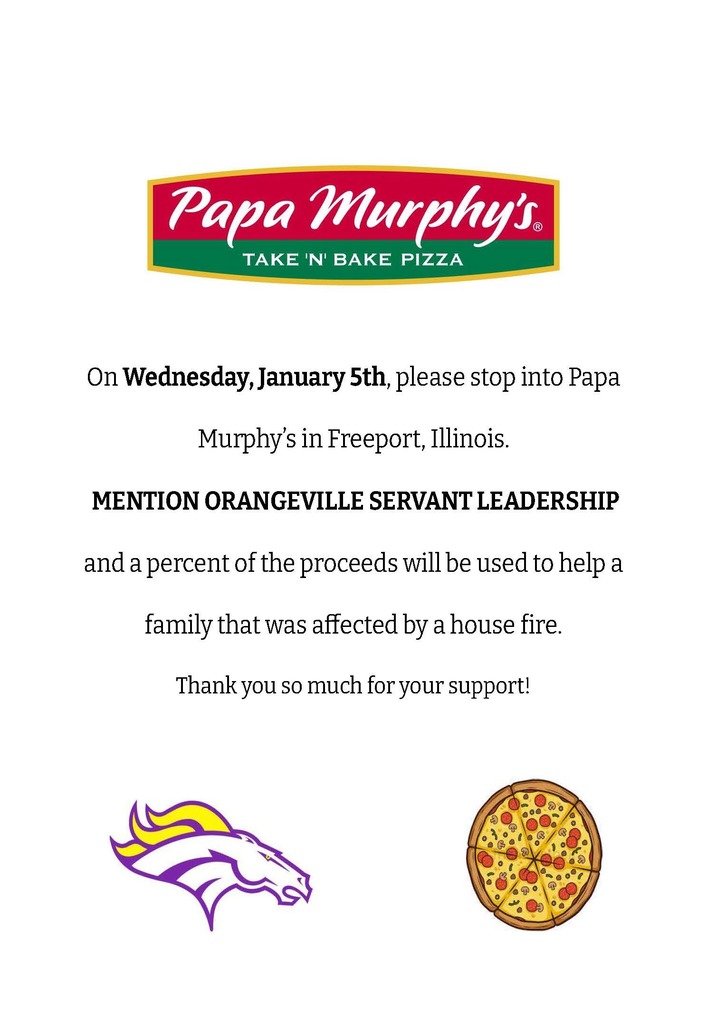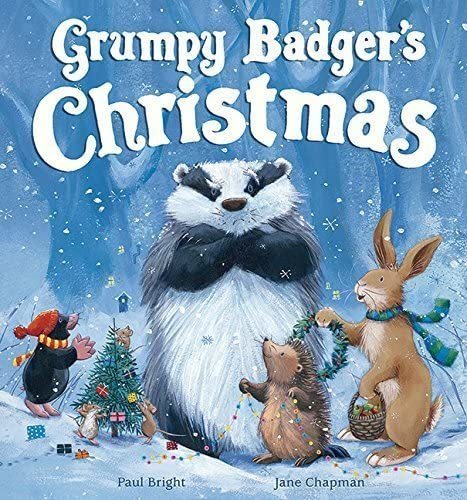 The HS boys basketball games tonight (12/17) at Milledgeville, and tomorrow night at Eastland have been cancelled. Any reschedules are TBA later.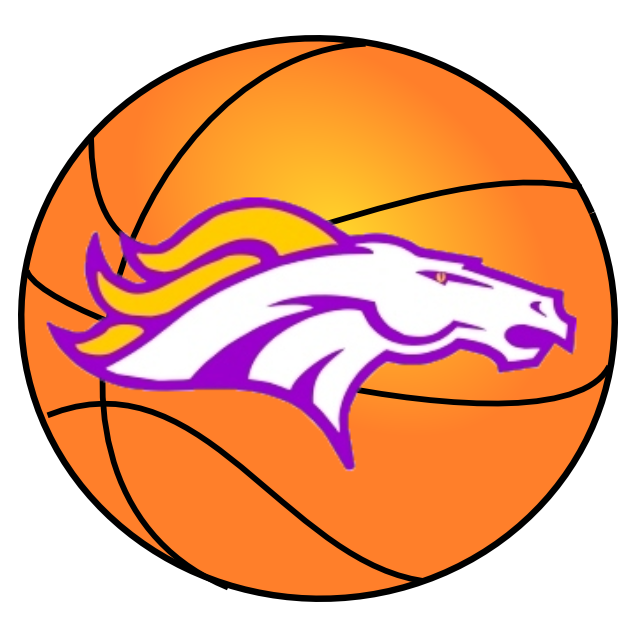 Congratulations to the HS girls, who placed 3rd in the Pearl City Holiday Tournament last night, pulling a win over Lena-Winslow by 10. Congratulations also to Whitney Sullivan, who was named as as one of only 6 players chosen from the eight schools for the All-Tournament team!
It was not quite the way we had hoped, but we have finally reached Winter Break! We hope you can all have a nice relaxing time to rest and get (or stay) healthy. Take care of yourselves and each other, and we will see you on January 3rd.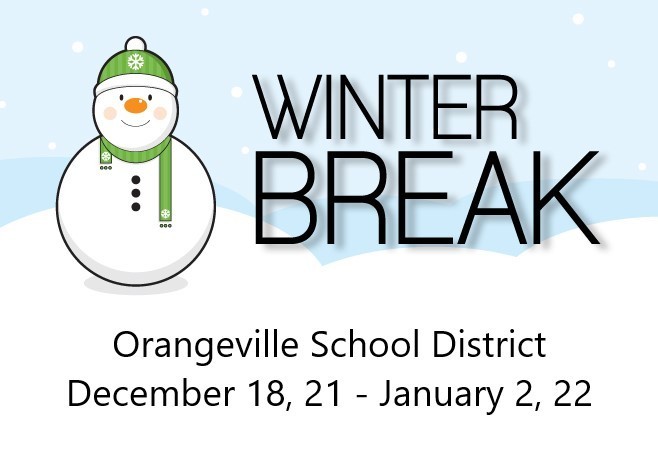 Here is the board meeting summary from the Monday, Dec. 13, 2021, school board meeting. Remember, if you see a blue link in the document, you can click on it for more information. Summary is here:
https://5il.co/13ay2
Our high school girls will be taking on Lena-Winslow tonight at the Pearl City Holiday Tournament! Game time is 6:00 in Pearl City. Admission is $4 adults, $2 students. Good luck ladies! #GoBroncos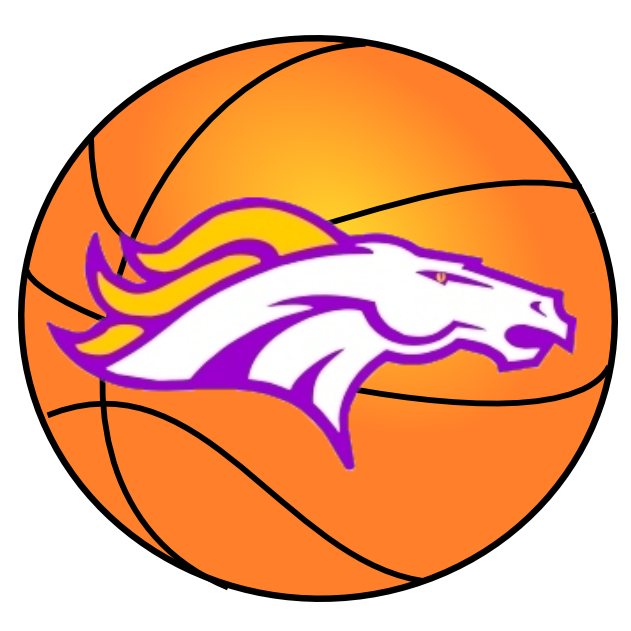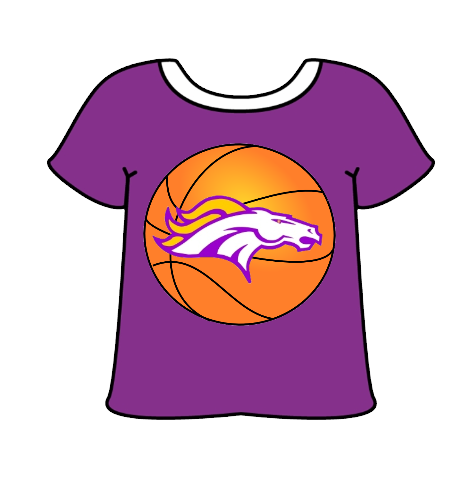 Winter break is almost here! For fun, we have some holiday dress up days to get us all through the week.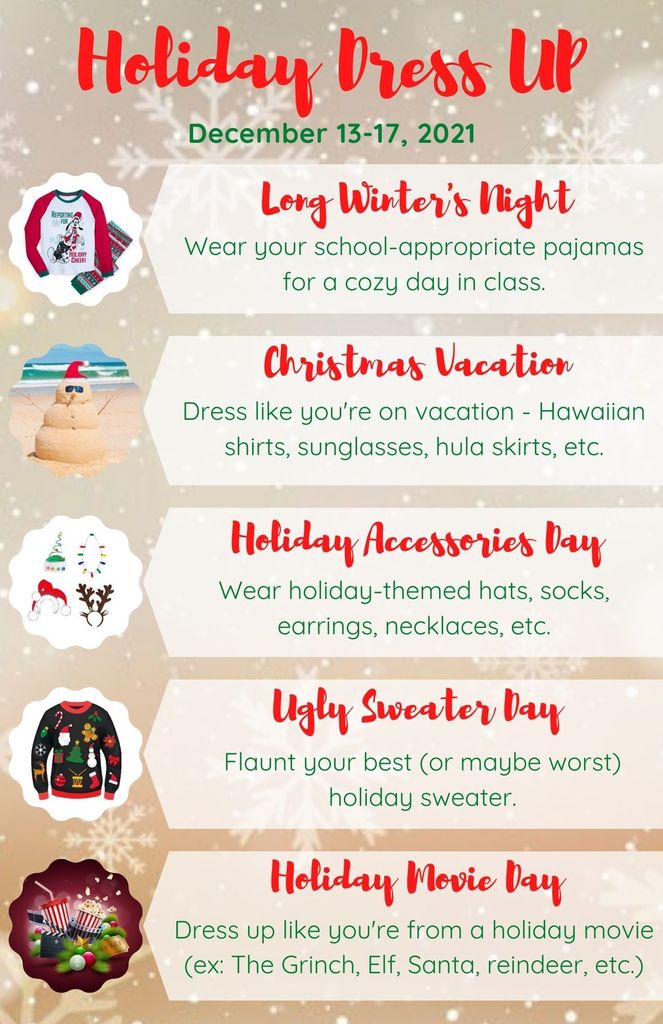 The HS girls play at the Pearl City Holiday Invitational today & Monday. Today 12:30 vs Pearl City & 3:30 vs Warren. Monday 8:00 vs. East Dubuque. Then depending on standings, they'll play again on Wed. or Thurs. Gate cost is $4 adults/$2 students, each night of the tournament.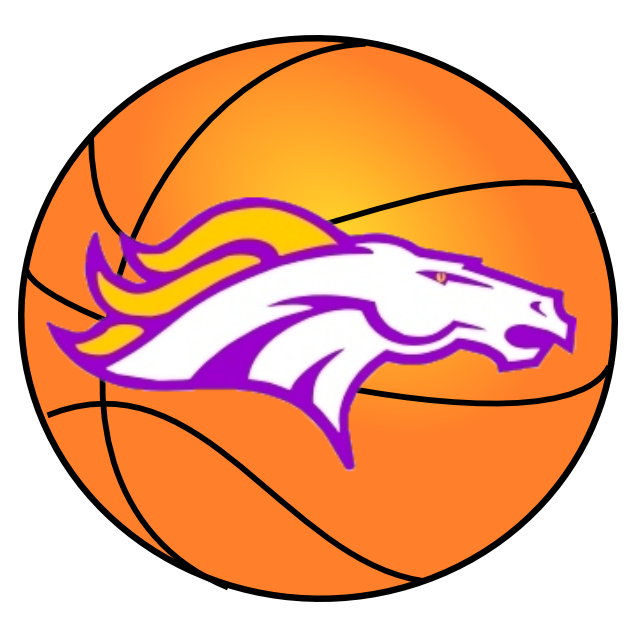 This Monday's (12/13/21) board meeting agendas are ready. You can find them on our website under District 203 - Board of Education. You can also click here:
https://5il.co/130q9
and here:
https://5il.co/130q4
for the .pdf postings.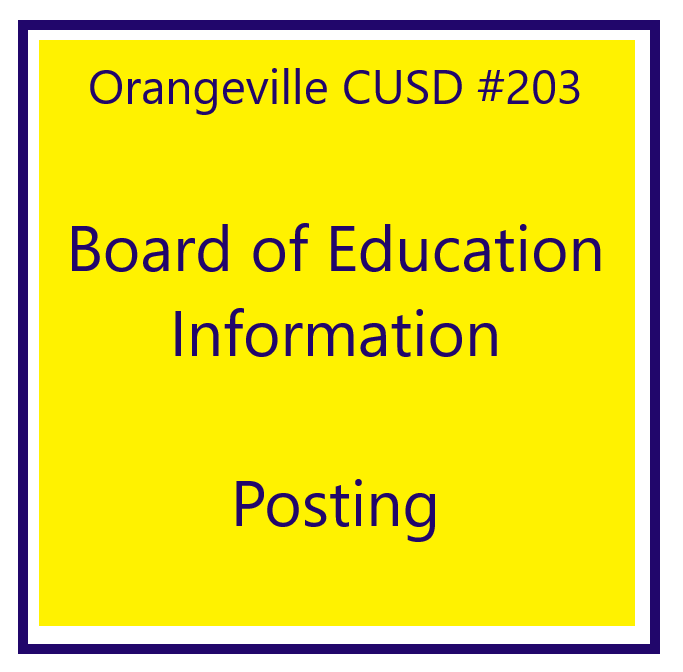 The JH Boys Conference Tournament starts tonight with our 8th gr vs. Stockton at 5:00 in the HS gym in Lena. If they win, they will play tomorrow in the first slot of the bracket vs Eastland. 7th gr plays tomorrow at 5:30. Download the bracket here:
https://5il.co/12ugj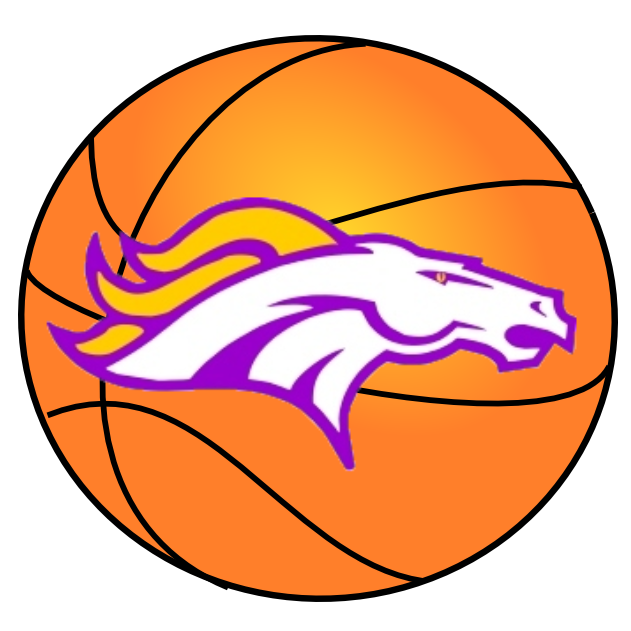 CORRECTION! (I apologize, I'm getting ahead of myself!) The Jr.-Sr. High winter music concert is TOMORROW, Thursday, December 9th. It will start at 6:30 and include the junior high and high school bands and choirs. I'm sorry for the confusion. Masks are required.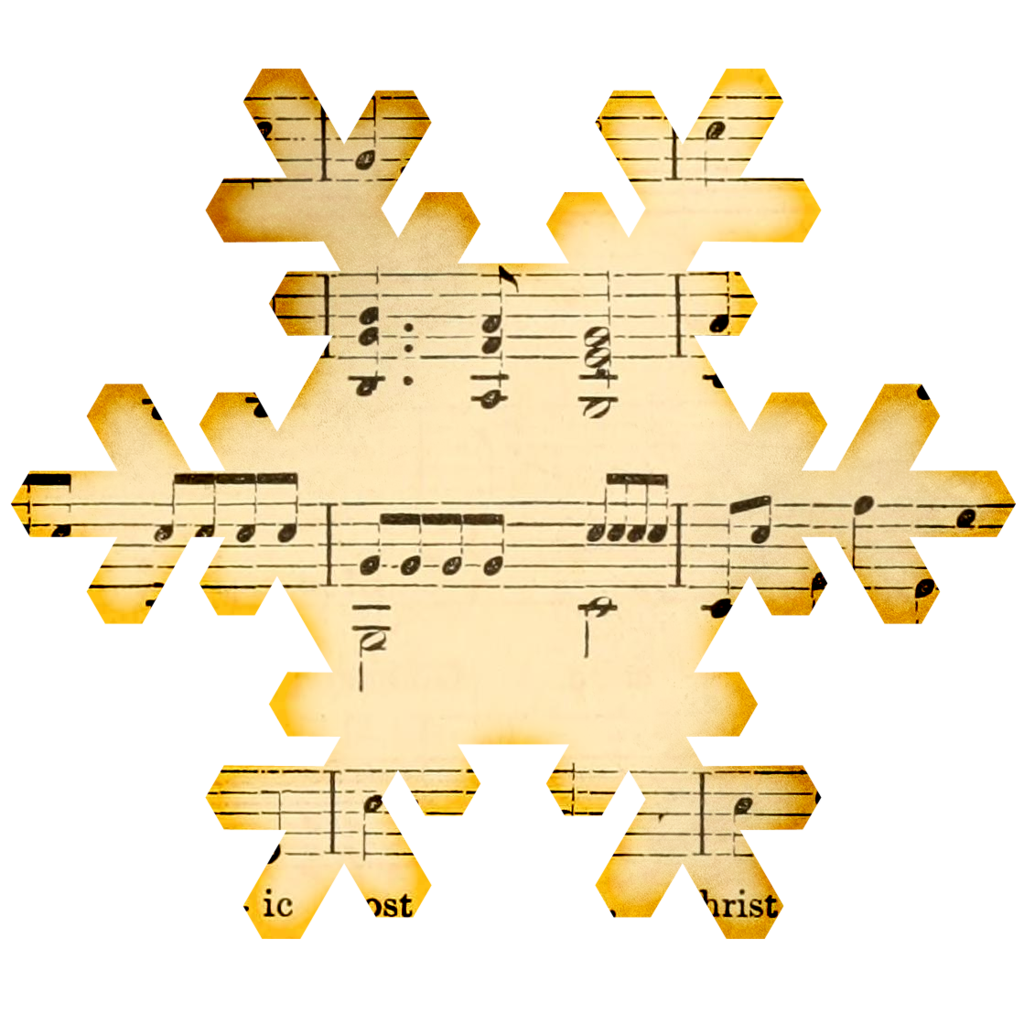 We would like to congratulate our 2021 Illinois State Scholars from Orangeville High School: Ryan Guy, Emily Hazzard, and Braydy Sullivan!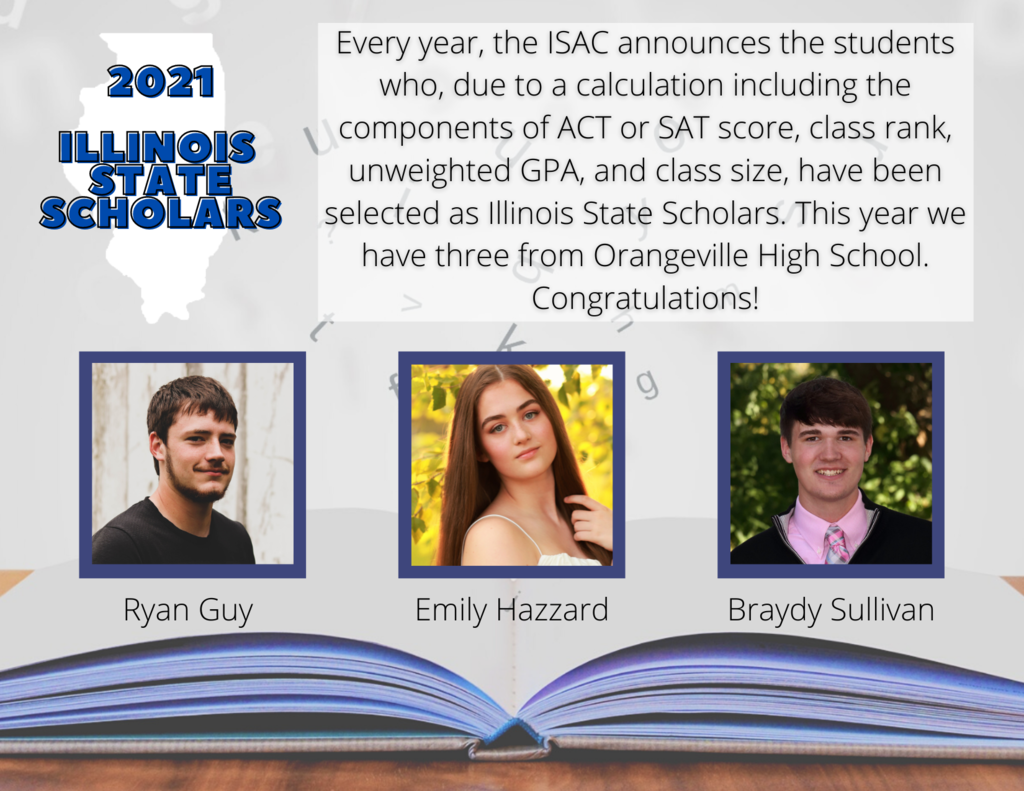 Tonight is our elementary school holiday concert! It will take place in the high school gymnasium at 6:30. All are welcome to come enjoy the sounds of the season, but please remember masks are required in the school building.
The school district newsletter & calendars are available on our website under Menu - Parent/Student Info, or you can click here:
https://5il.co/12h14

I wanted to tell everyone "Thank You So Much", for helping make our in-person book fair a huge success! Thanks to your purchases, we were able to get about $600 in free books for the Grade School and for the JR/SR High School Libraries! I appreciate all of your support and dedication to our students here in the Orangeville School Dist.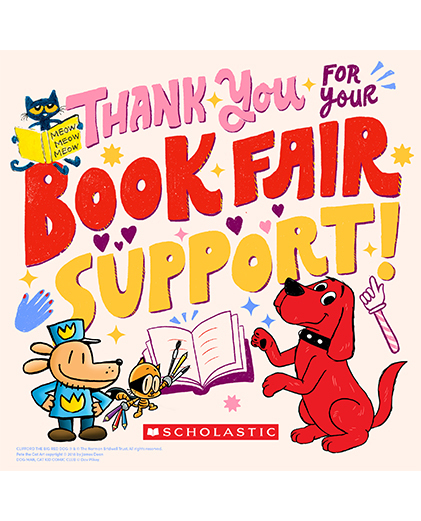 Thank you to this year's yearbook sponsors!