Check It Out - If you look closely, you may recognize the OHS alum on the cover of the current cover of USA Hockey magazine... It is #22 Tessa Janecke, of course! Very cool!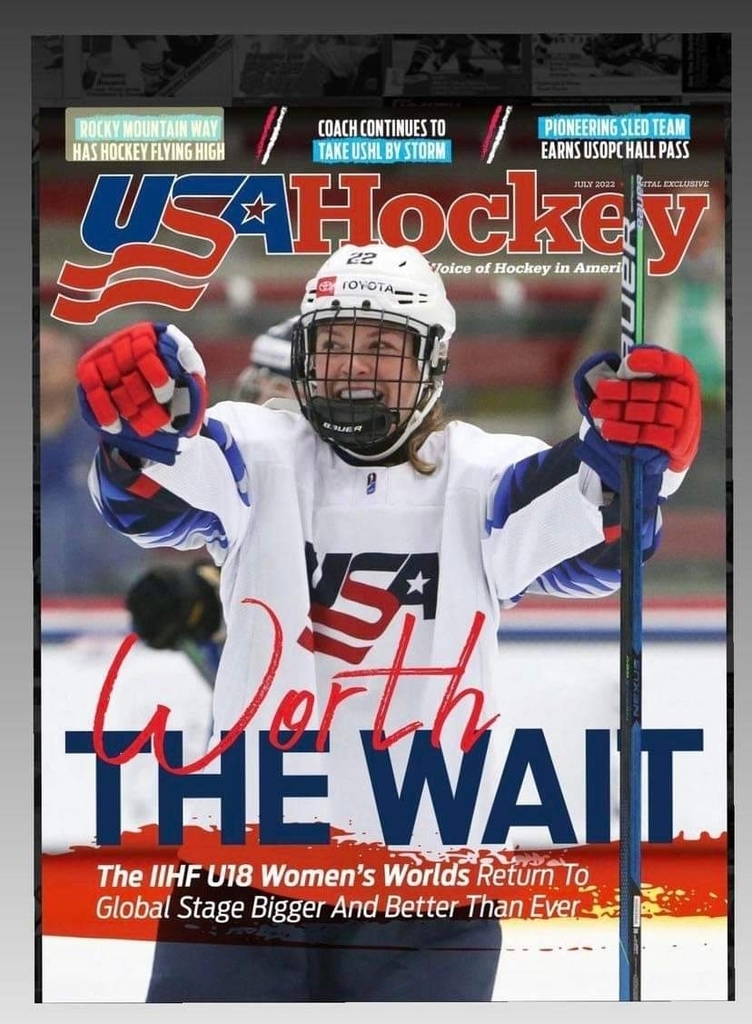 The ShopKo Optical in Freeport (on South West Ave.) asked us to share that they have back-to-school eye exams for $49 through July 31st for students age 25 and under. Call 232-3057 for an appointment. They also have specially priced bundles available if you are getting glasses.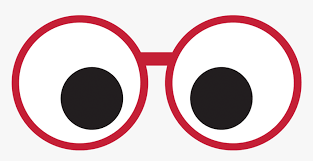 Congratulations to our softball players Tessa Janecke, Meghan Carlisle, and Megan Holder for being awarded 2022 All State softball honors by the Illinois Coaches Association!
https://icasoftball.org/?page_id=5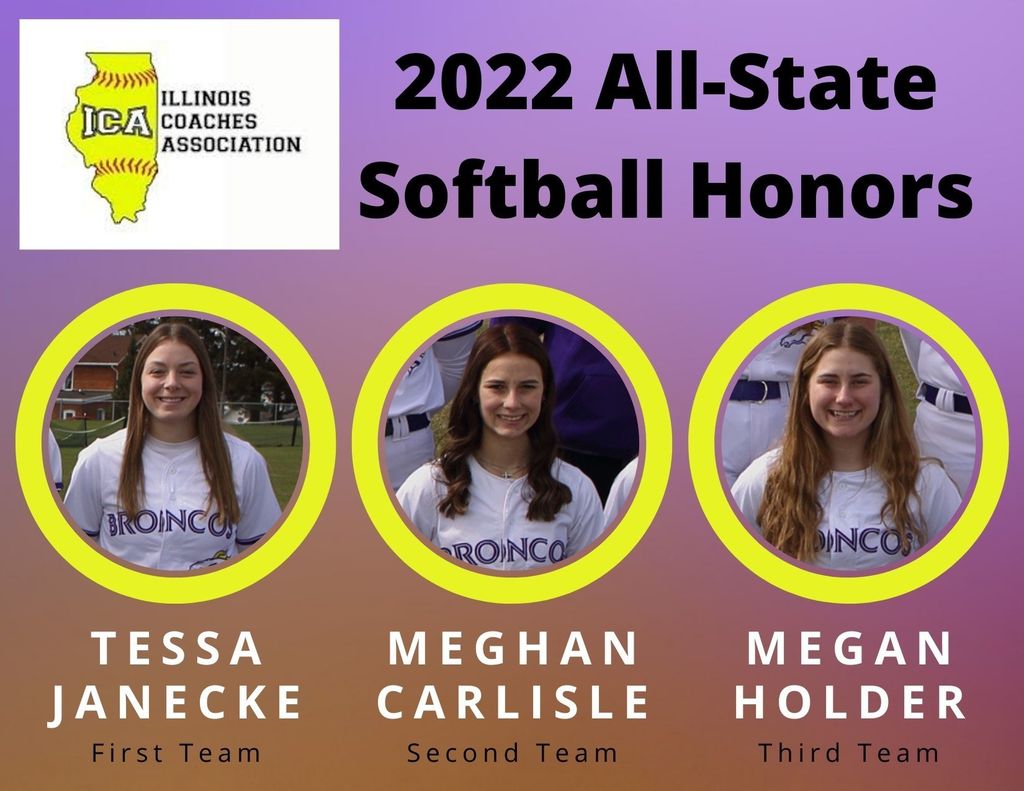 Students entering grades 1-8 interested in baseball, there will be a baseball camp July 18-22. Email Coach Fahs, or bring your registration form with you to camp. Forms can be found here:
https://5il.co/1do34

The agenda for the Board of Education meeting on Monday, July 11, 2022, has been posted on our website on the Board of Education webpage; It can also be accessed by clicking here:
https://5il.co/1do33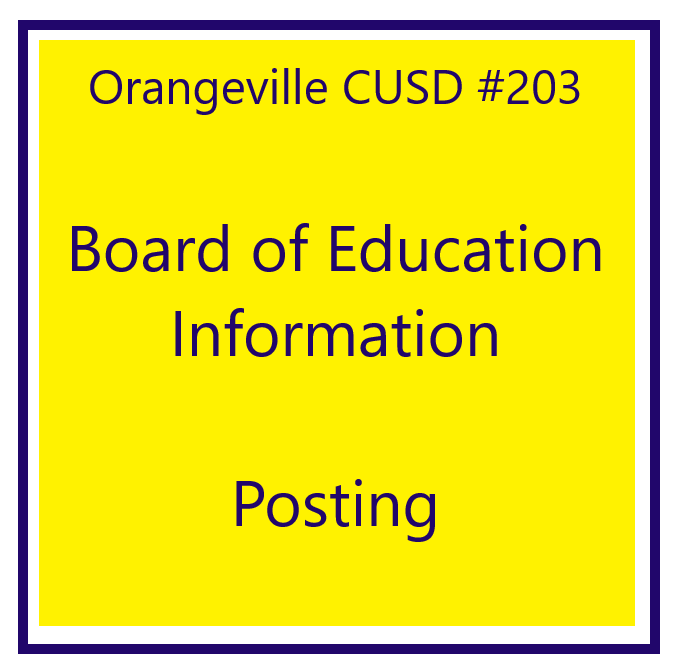 Junior Parents: There will be a meeting at High Noon Saloon on Thursday, July 21st, at 5:30 pm to discuss planning for post prom & fundraisers. They would like all parents to try to attend.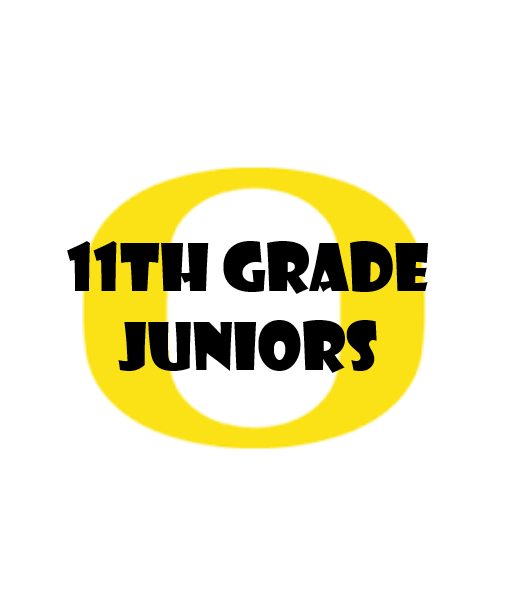 SUMMER LIBRARY STARTS TONIGHT!!! Come for a story, a craft and a snack from 5-630pm. Enter through the east doors of the school. Summer Library will be every Thursday in July, and the first Thursday in August. Hope to see you there!

Football camps are coming up soon! Forms are below, and you can turn in the forms & money at the school. Junior high camp, July 18-19:
https://5il.co/1djg0
High School camp, July 25-28:
https://5il.co/1djg5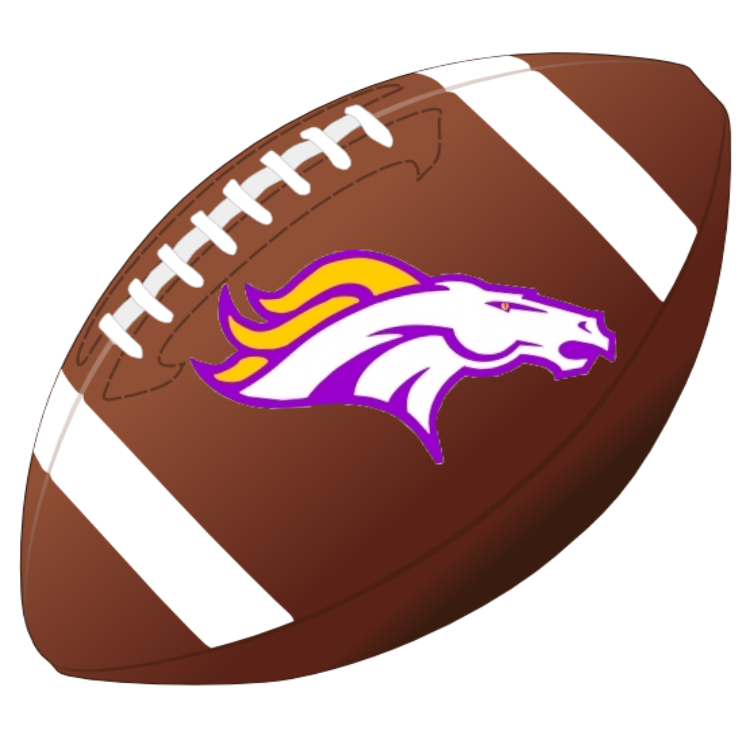 The Orangeville Education Foundation would like to remind any OHS graduates who are/will be full-time students this fall that the OEF scholarship is due August 5th. (Or Aug 4, as the HS office is closed on the 5th.) Application can be found here:
https://5il.co/p6fs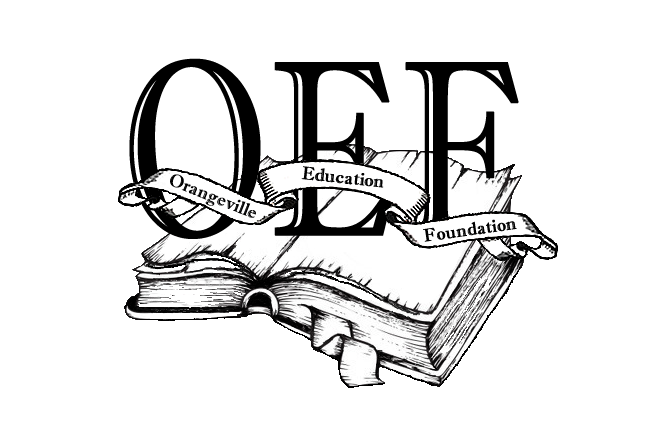 I hope everyone has a safe & happy Independence Day weekend! Orangeville School District offices will be closed on Monday, July 4th, in honor of the holiday.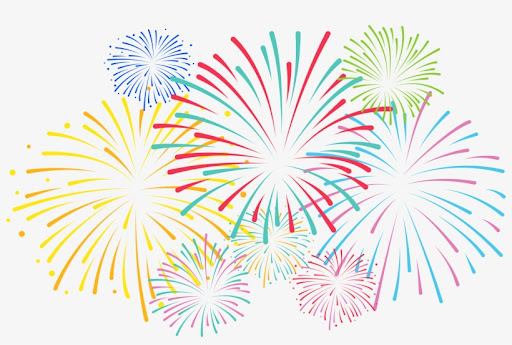 On May 31st the PreK had a 'moving up' ceremony for those going on to Kindergarten this coming fall. Congratulations!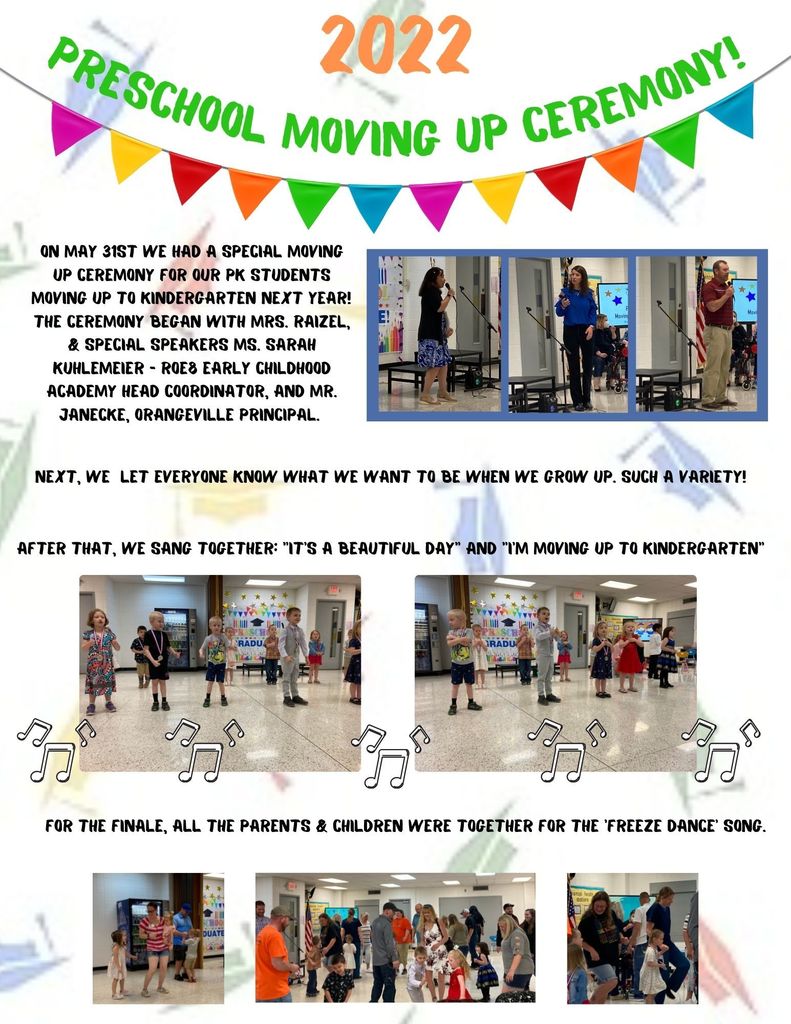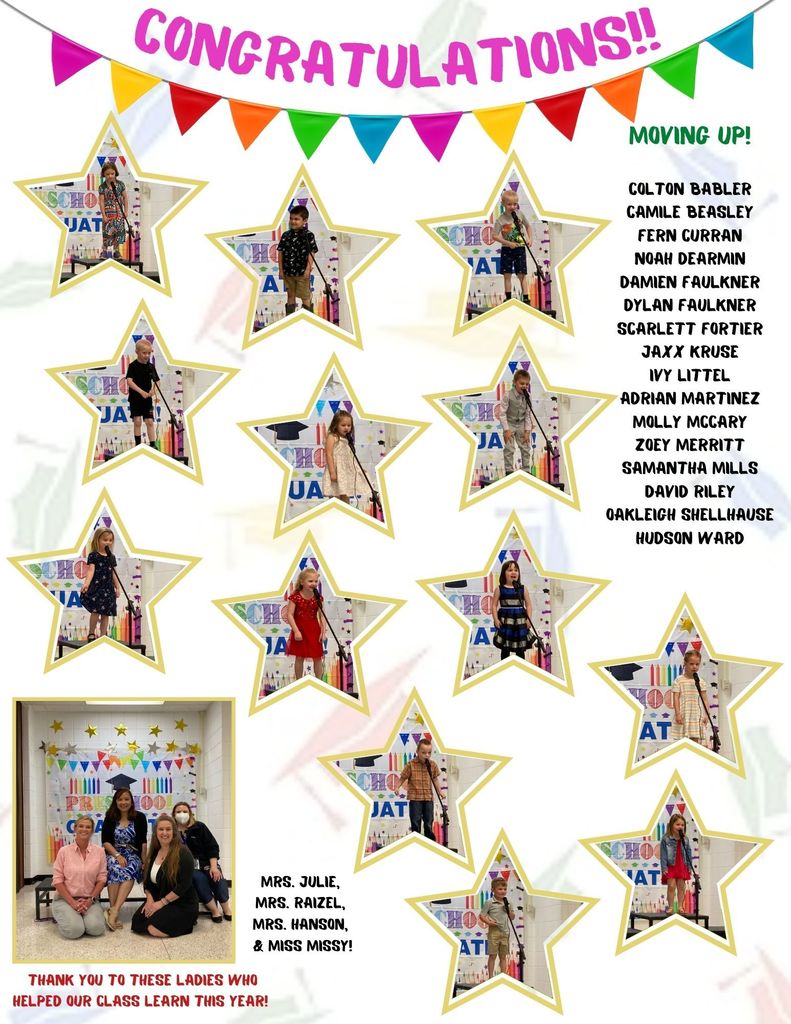 The 2022 Orangeville Referendum has passed! We appreciate all of you who went out and voted on Tuesday. Also, there is no thank you large enough to show the gratitude we have for all the committees & people who worked hard to get the word out about the referendum by June 28th. We will continue to keep the community informed about the district as we go forward. And as always, we welcome your input. Thank you again!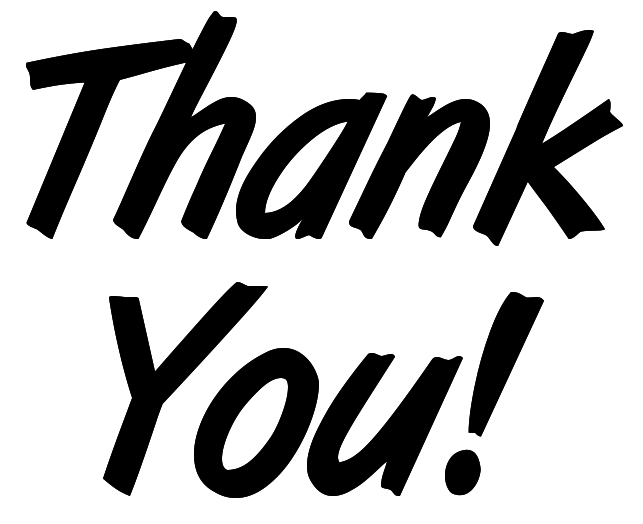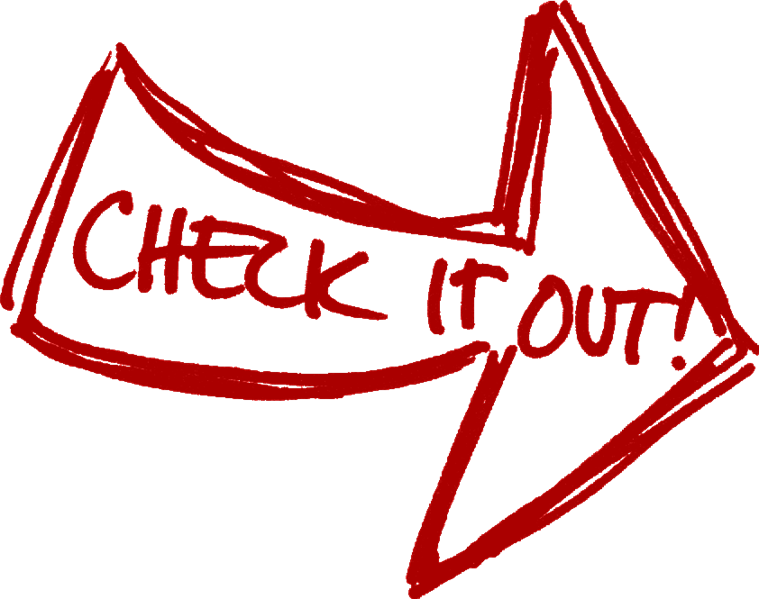 Don't forget, tomorrow (6/28/22) is the General Primary Election. Polling places are open from 6 am - 7 pm. If you are an Orangeville resident and do not wish to declare Republican/Democrat, there will be a third ballot option to only vote on the Orangeville CUSD 203 Proposition.

A reminder that any HS parent having their child go the FHN sports physical at OHS tomorrow (6/28, 3-5 pm) must sign the parental portion of the physical and the sports physical consent if you are not attending with your child.
https://www.orangevillecusd.com/article/768806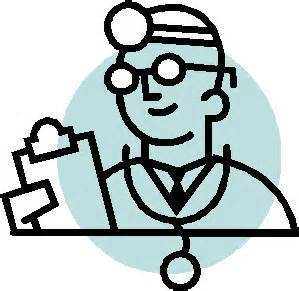 Tonight (6/26) is the final Town Hall Meeting regarding the Orangeville Referendum that will be on the ballot this Tuesday, June 28th. The meeting will take place at the Jane Addams Trailhead shelter at 7:00 pm. Please come out to learn more, especially if you have questions.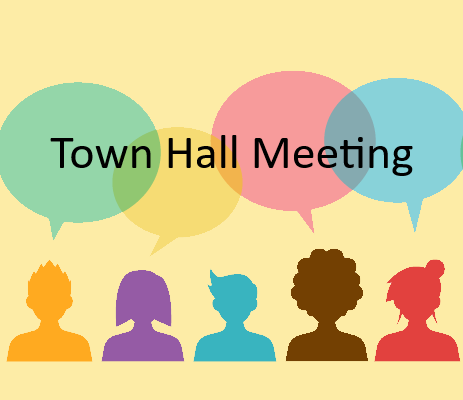 We are nearing the end of June, remember that if you are doing activities this summer, you can help our school win money by logging it at FHN Miles & Minutes! Register at
https://www.fhn.org/walk_welcome.asp
You must log it within two weeks of the activity, so don't forget. :)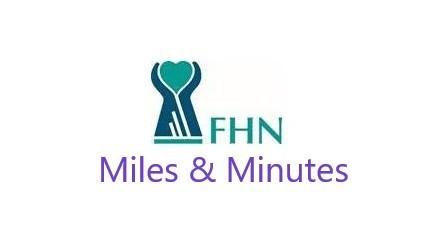 Boys entering grades 1-8 next year that haven't signed up... it's not too late if you want to attend next week's basketball camp! Camp starts Monday, the 27th, and you will not get a t-shirt, but you can fill out the form & bring it with you to camp:
https://5il.co/1axuu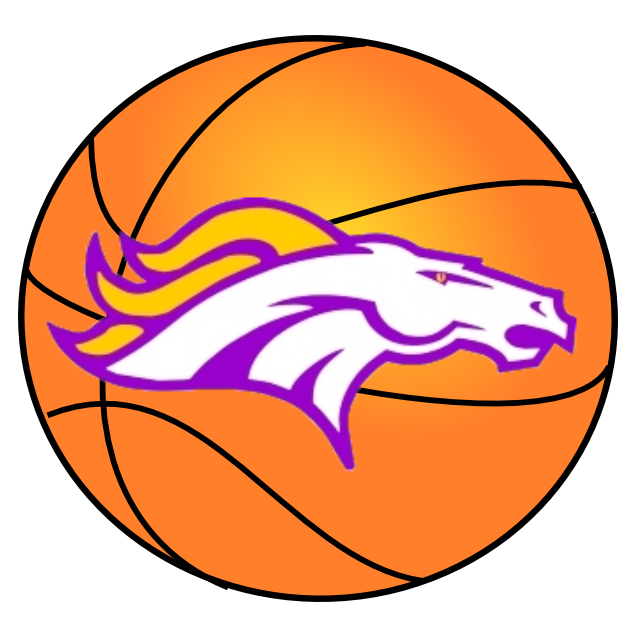 Our OHS players Michael MacKenzie & Joe Thomm will be playing in the 2022 NUIC baseball All-Star Game tonight (6/22) at Lena Lions Park - North/South vs. West - with a 6 pm first pitch. There is no admission for fans, and concessions are available, so come out to cheer them on!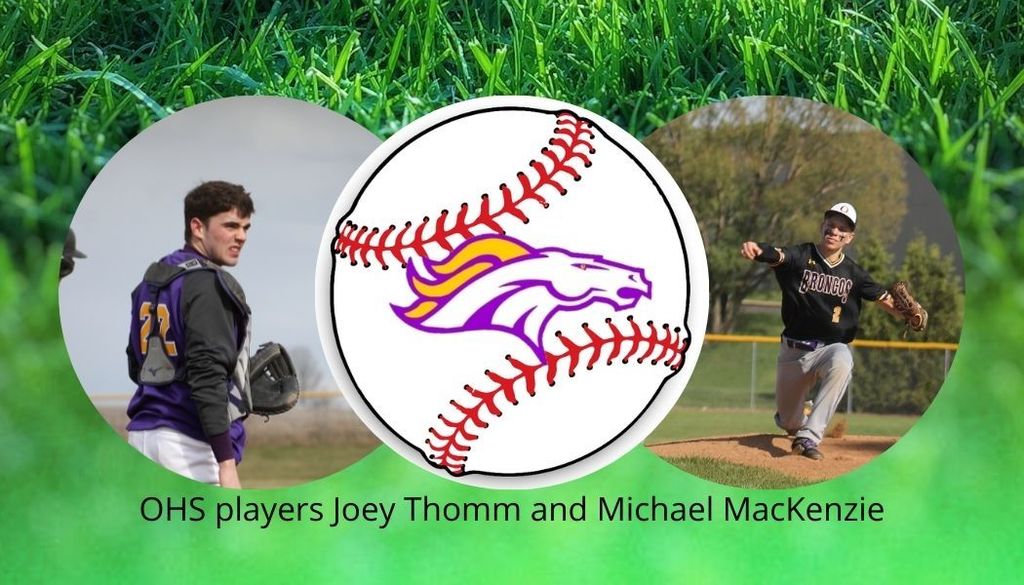 Tonight (6/21) is the 2nd of 3 Town Hall Meetings taking place regarding the Orangeville Referendum that will be on the ballot June 28th. The meeting will take place at the Jane Addams Trailhead at 7:00 pm, under the shelter. Please come out to learn more or ask questions.