Tonight is volleyball senior night. If you would like to view the presentation, you can do so on the NFHS network following the conclusion of the JV game. If you would like to view/download the .pdf of our senior night program, click here:
https://5il.co/r32p
Where are the April fools? Haha! Here is the April A/B calendar for the Jr.-Sr. High School.
The April school newsletter and calendars are available on the Newsletter page of our website. Or, if you want to download the newsletter, click here:
https://5il.co/r469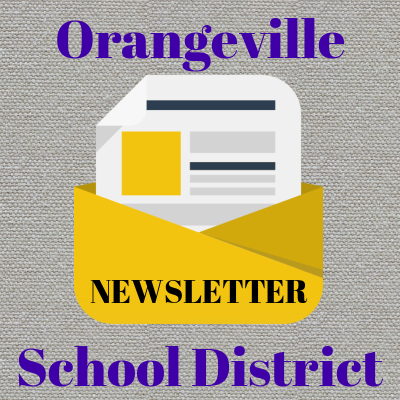 This evening's Junior High volleyball game at Immanuel/Aquin will be streamed live on their YouTube channel. If you go to YouTube and search for Immanuel Lutheran Live Stream it should come up. Game begins at 5:30.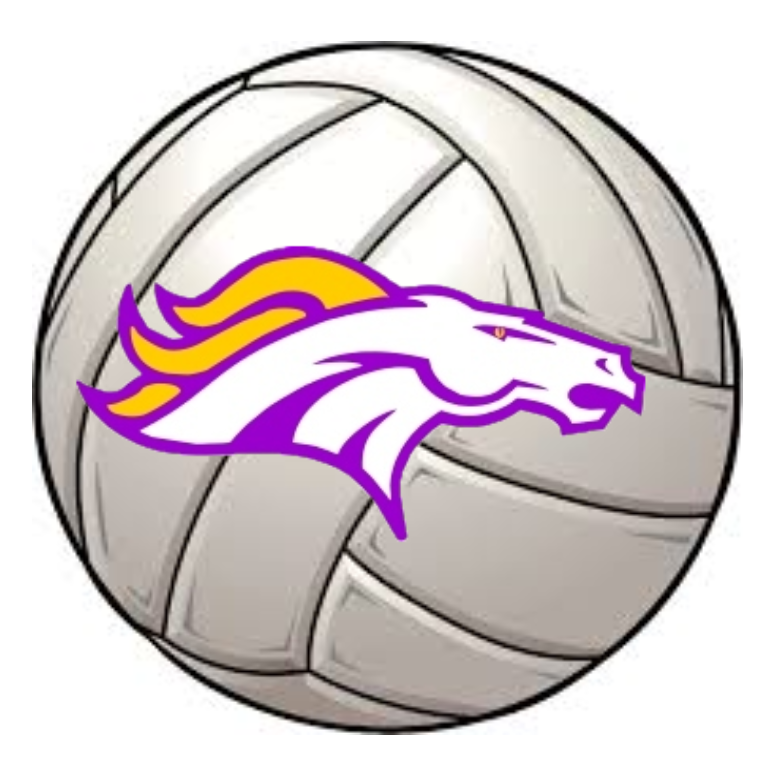 I hope everyone had a nice spring break! We return to regular classes tomorrow, and Jr.-Sr. High students, in case you forgot, tomorrow is an A Day. It is also the beginning of Homecoming Week, so wear your 'Game of Life' different stages of life outfits tomorrow.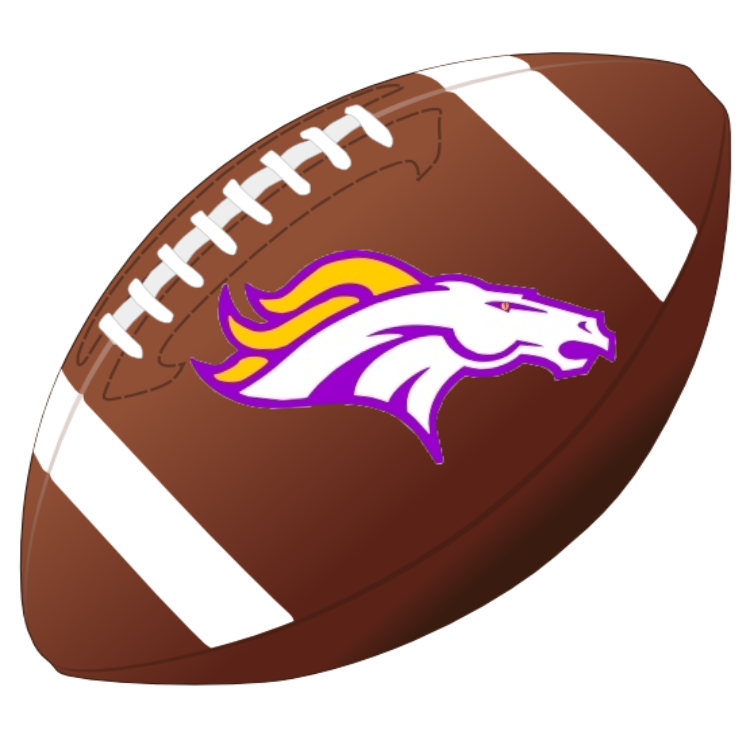 The Orangeville School District website will be down for maintenance for a few days. If you try to access it and cannot get to it, or if you get a security message, please don't be alarmed. We should be up & running again by Monday.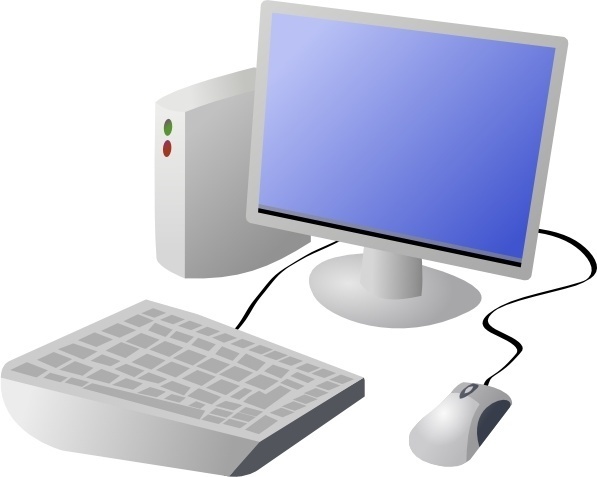 In addition to homecoming next week, we will also have our senior recognitions. April 1st will be volleyball senior night between the JV & varsity games, & will be streamed on the NFHS Network. Football senior day will be April 3rd at 12:30 prior to kickoff of the varsity game.
The football game against Le-Win this Saturday will take place at the Freeport HS football field at 10 am. Each player is allowed to sign up 2 spectators ahead of time. Other spectators will not be allowed at game. It will be broadcast online on the NFHS Network .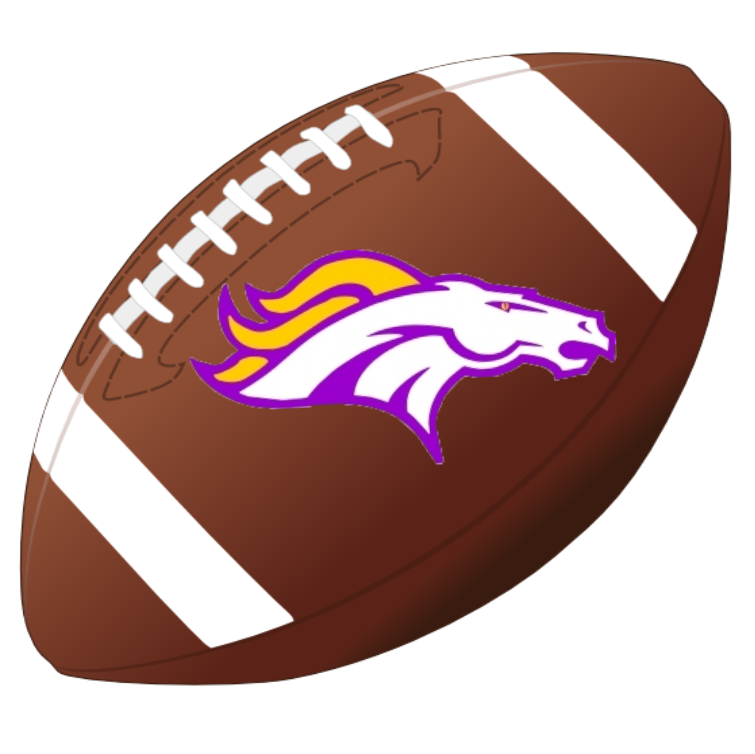 Orangeville school district will be closed for spring break this week, from March 22 - 26th, 2021. School will resume on Monday, March 29th. Have a great break!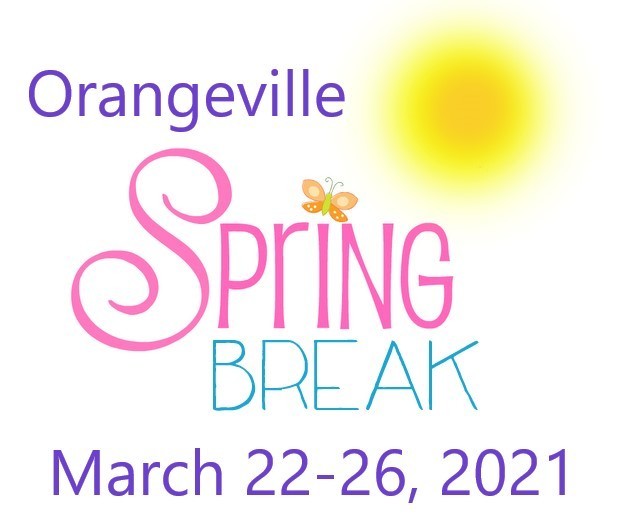 Updated (reduced) sports transportation fees were approved at last night's board meeting and have now been applied to your student accounts if they were in basketball or are now in football/volleyball. If you have questions, please contact the high school office.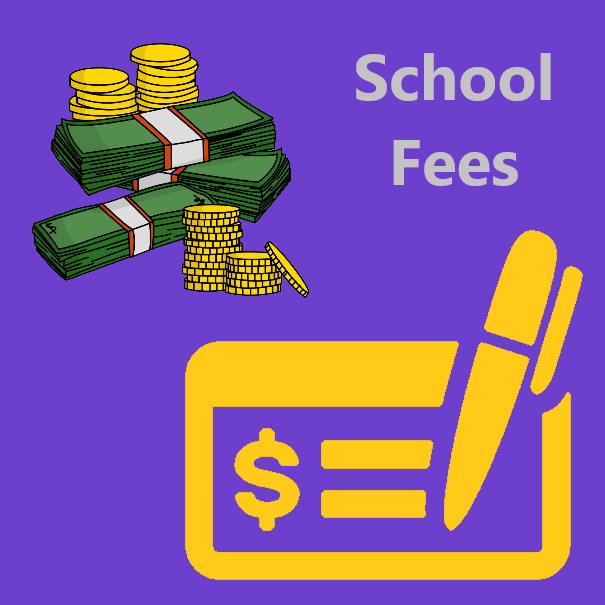 LIVE STREAM UPDATE: We were JUST informed by East Dubuque that their YouTube channel needs 1000 subscribers to work. If you could please subscribe & share this info with others, it would be appreciated.
https://www.youtube.com/channel/UC9WCirT01ZZGL8XipXeHogA/featured
ALSO, in case the live stream doesn't make it to 1000 subscribers, you can still listen to the game because it will be broadcast on Big Q102 Radio. Thank you.
Those with player tickets going to the game may wish to look at the pdf of the field here:
https://5il.co/qsh8
to make sure you park in the correct lot & enter the main gate at Dubuque Senior HS. Gate opens at 6:30 & closes at 7:00.
Orangeville School District has 11:00 am dismissal tomorrow, Friday, March 19th for School Improvement.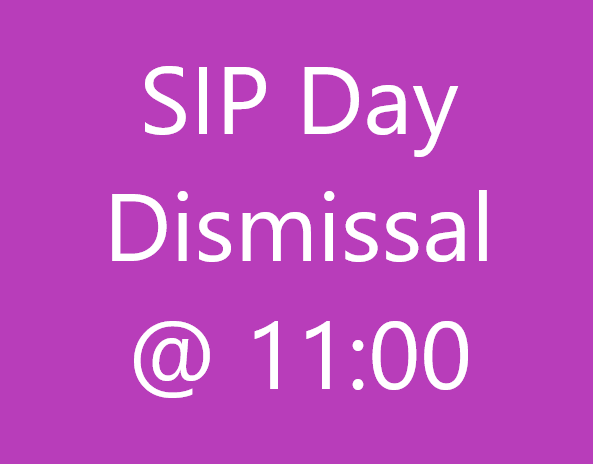 Due to spectator limitations for tomorrow night's game in Dubuque vs. E. Dubuque, each athlete playing has 2 tickets they can give to anyone they choose. If you do not have a ticket you will not be allowed entry to the game. We understand that this is an inconvenience and we apologize for that. If you have any questions concerning this announcement please contact Coach Snider at the school. The game will be streamed live here:
https://www.youtube.com/channel/UC9WCirT01ZZGL8XipXeHogA/featured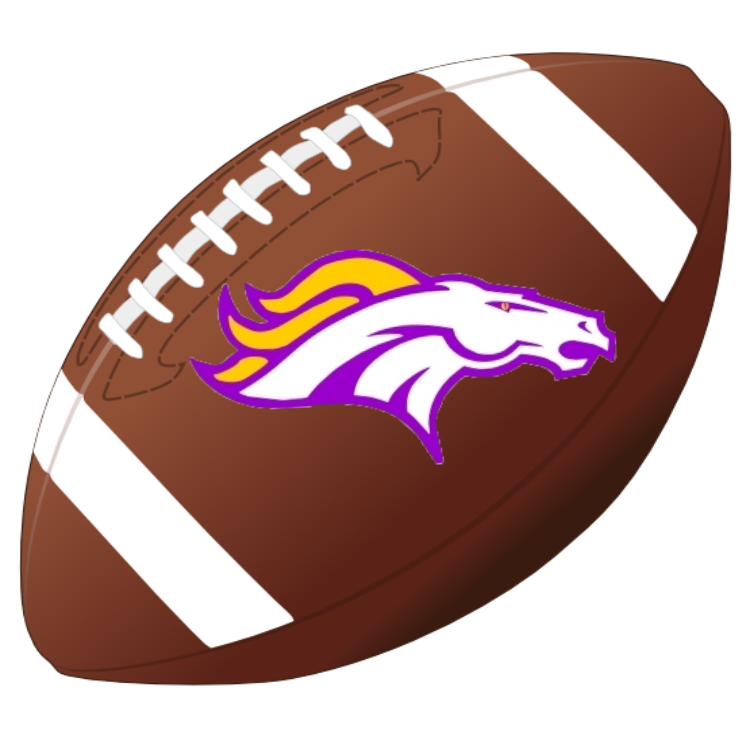 Preschool parents: The scheduled remote sessions tomorrow are cancelled. There will be no preschool classes in person or remote tomorrow, Friday, March 19th. Thank you.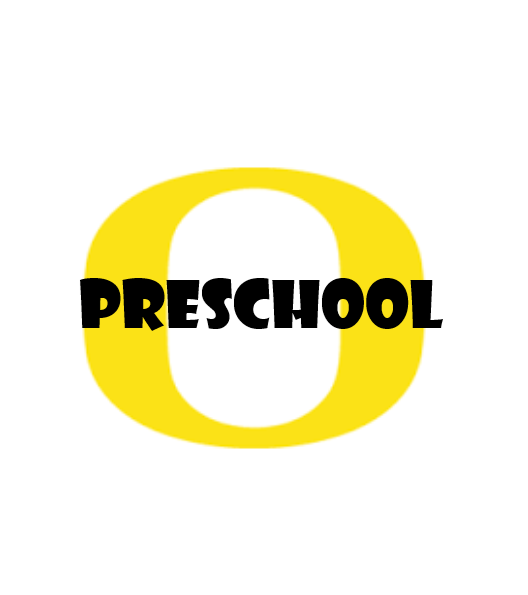 Homecoming this year is March 29-April 2, the week after Spring Break! These are the Jr-Sr High dress up days, which count as participation for the HS classes.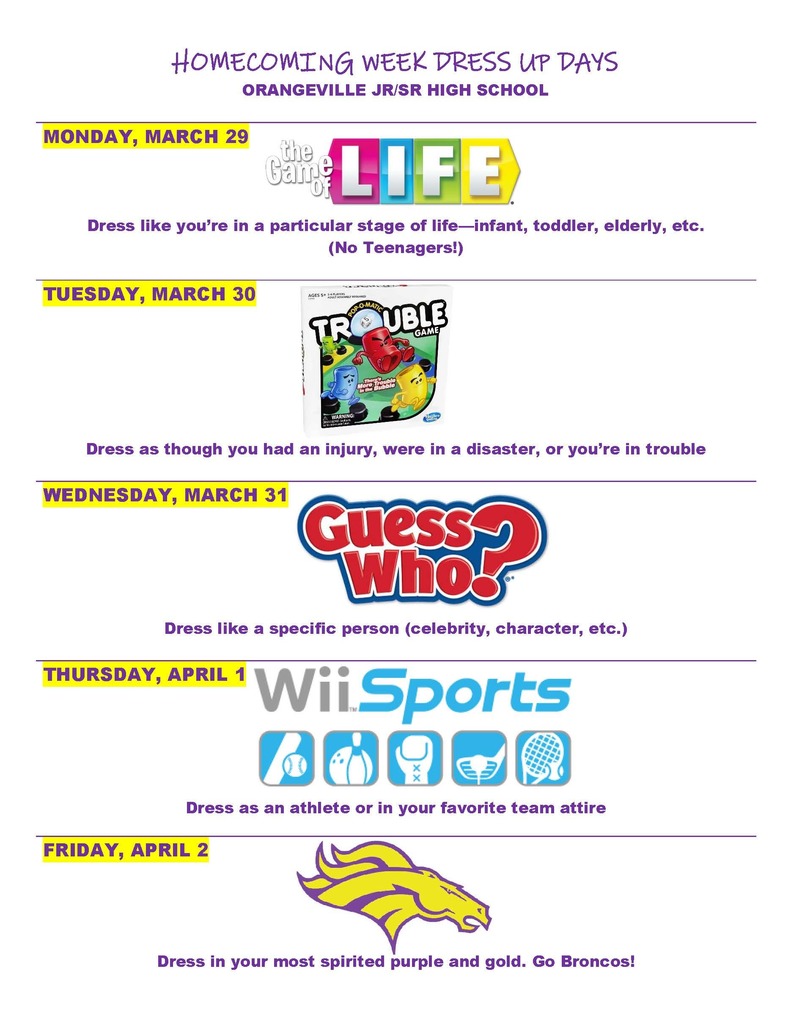 Tonight is the first home volleyball contest for our HS girls! This is a reminder that all home contests in our gymnasium will be streamed on the NFHS Network. If you wish to sign up for the NFHS network, please click for instructions:
https://5il.co/p24n
If you would like to order Orangeville Softball apparel from The Shirt Shack, please follow the link below. Orders are due by March 31st, and we will distribute items as soon as they arrive.
https://orangevillesoftball.itemorder.com/sale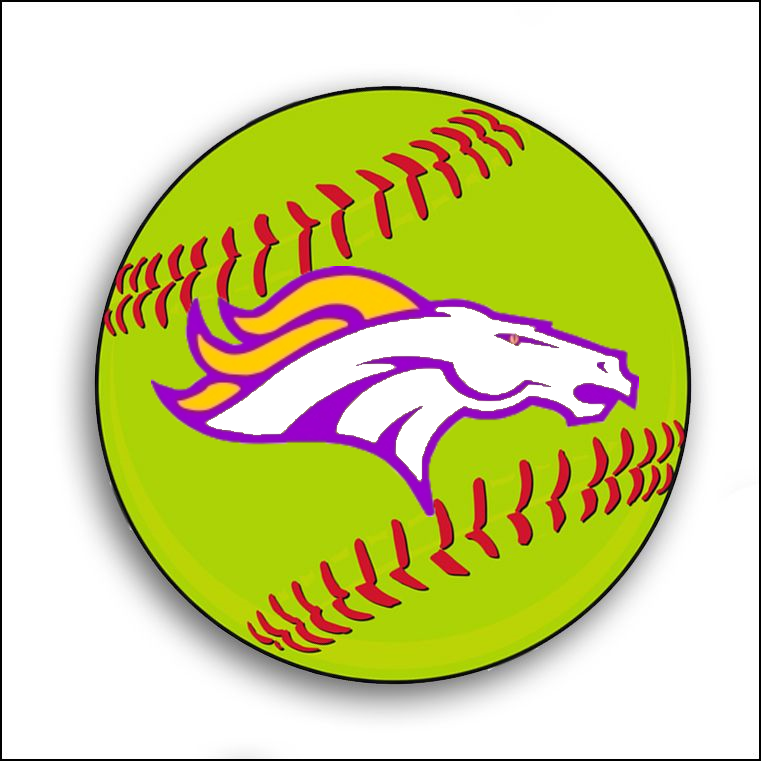 Update: Tonight's Board meeting has been rescheduled for this Thursday, March 18th. All after school activities are cancelled this evening.