Our softball team has advanced to the Sectional championship tonight at Pearl City vs. PC! Game time is 4:30. Please read the following document for gate, seating, parking, and concessions info:
https://5il.co/tvcg
If you can't make it, listen on Big Radio K92.1. Go Broncos!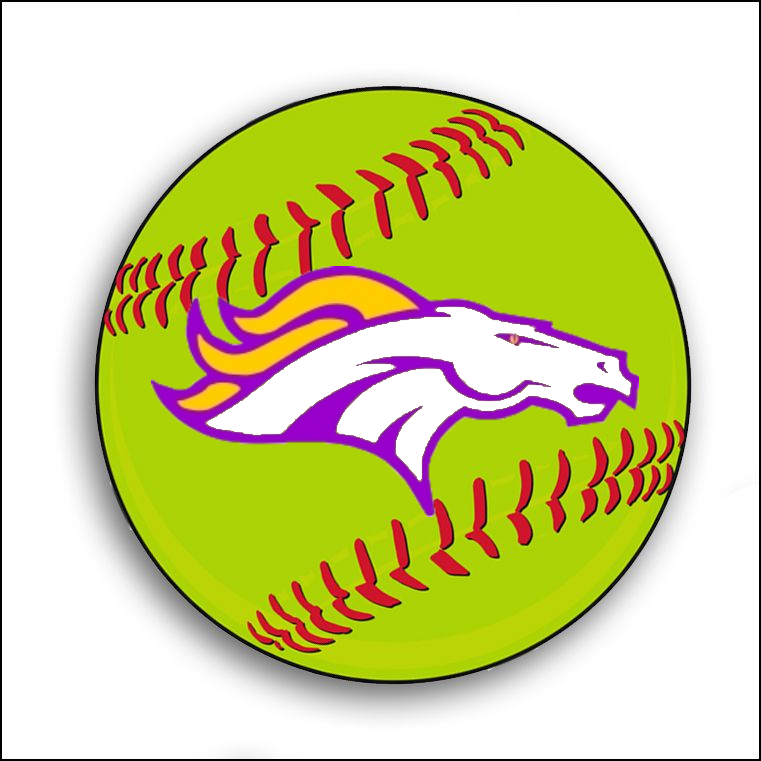 Congratulations Payton!
Just a reminder that next week is boys basketball camp for those entering 1-12th grade. If you haven't signed up, please email Coach Fahs before Monday so he knows how many to expect. The form is here:
https://5il.co/tvdi
and can be turned in on the first day of camp Monday.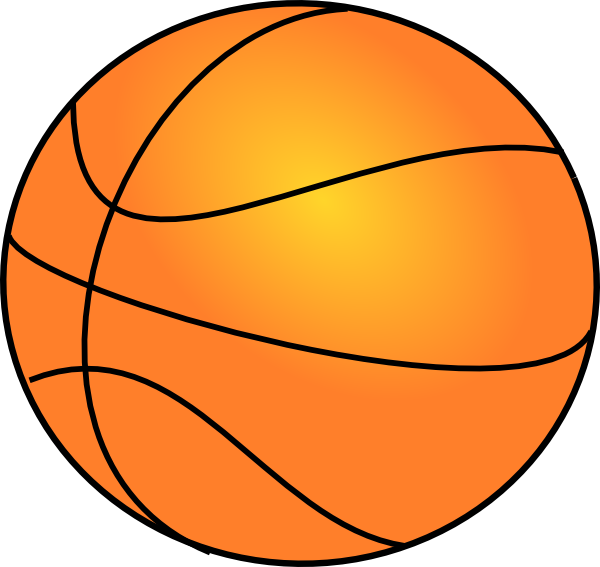 If your 7-12 grade student needs a sports physical this year (6 & 9 must have a full physical), you're in luck! The school will be hosting FHN for sports physicals on July 27th, 3-5 pm. More information can be found on their website:
https://www.fhn.org/sports-physicals-area.asp
Congratulations Alivia!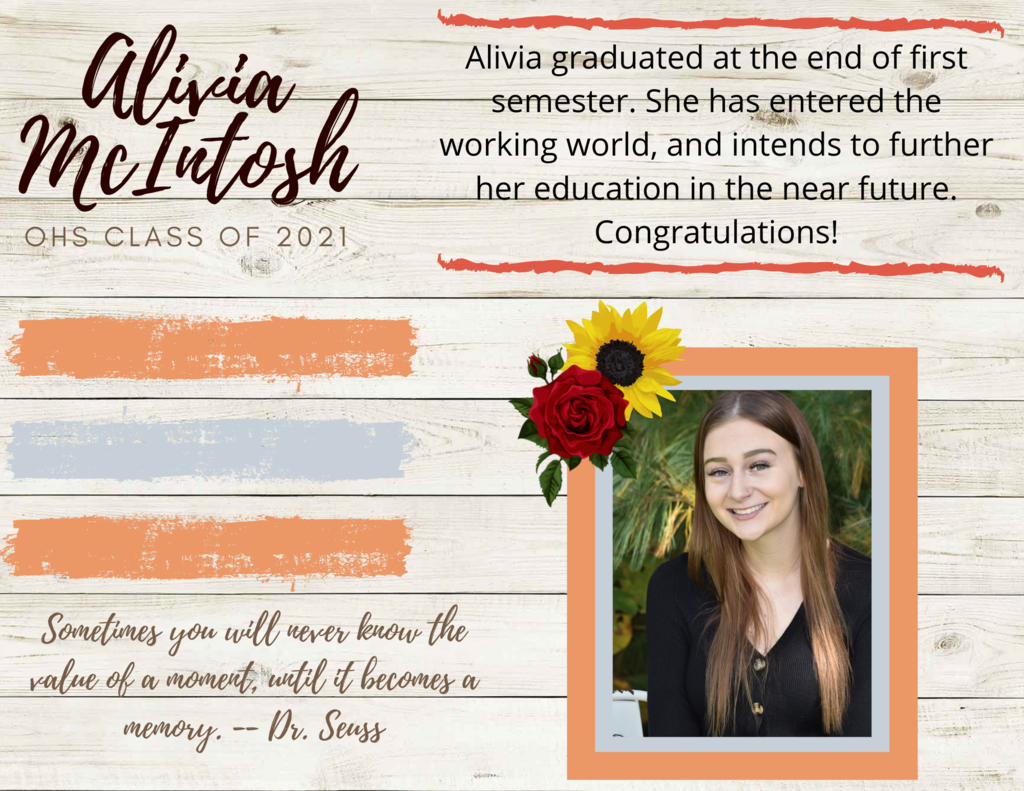 Friday our softball team won the Regional by defeating Eastland. Tonight we host Dakota for the Sectional Semifinal at 4:30. Gate cost is $6. If you plan to attend, please see spectator information here:
https://5il.co/tq87
If not attending, you can tune in to Big Radio 92.1!
Congratulations Mersadez!
Our baseball team's big 10-0 win against Dakota on Friday means they continue on to the Regional Championship in Warren this afternoon. They play at Meridian Park vs. the Warren/Stockton team at 4:30, and there will be no gate charge. Good luck Broncos!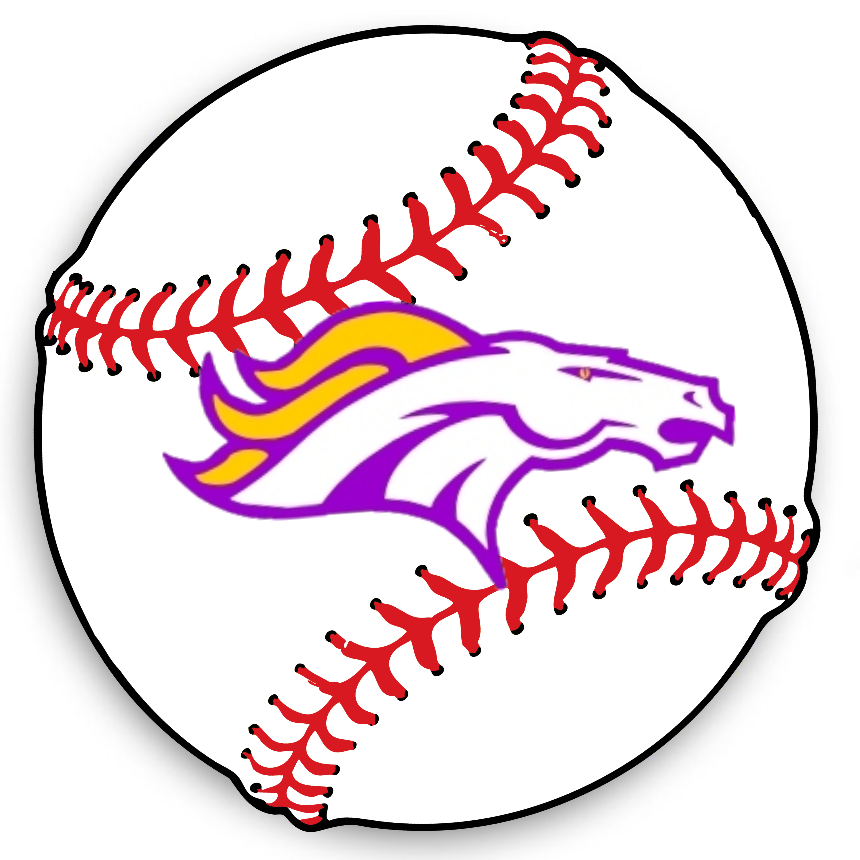 Congratulations Conner!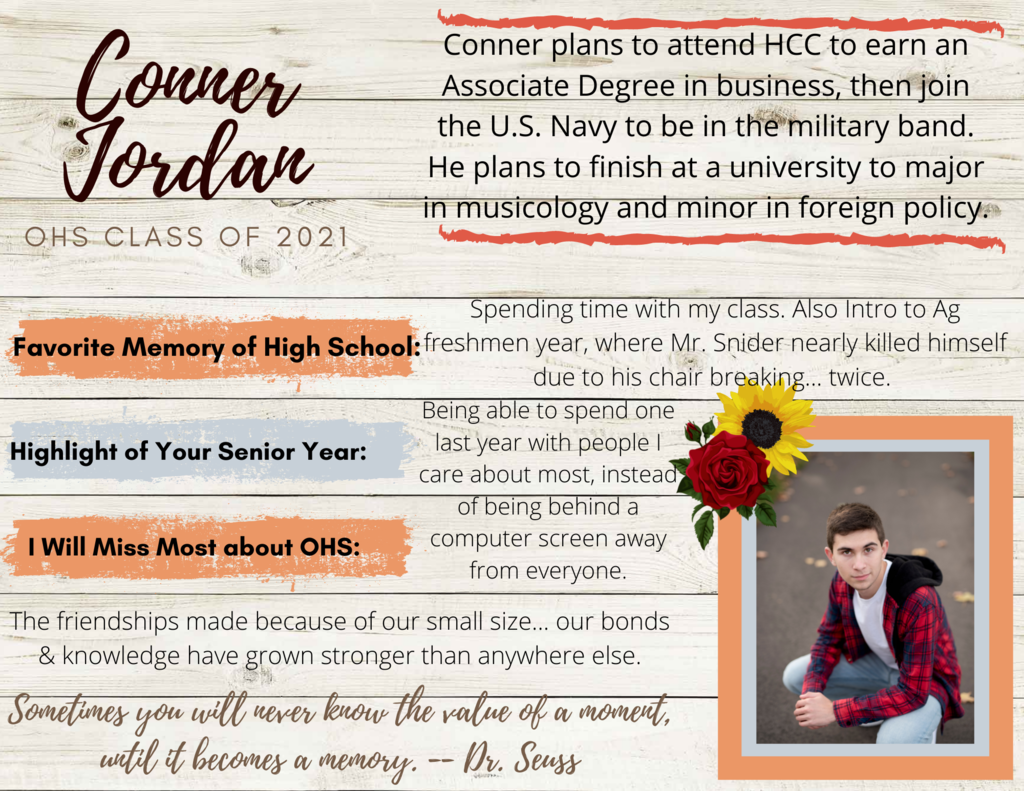 Congratulations Chase!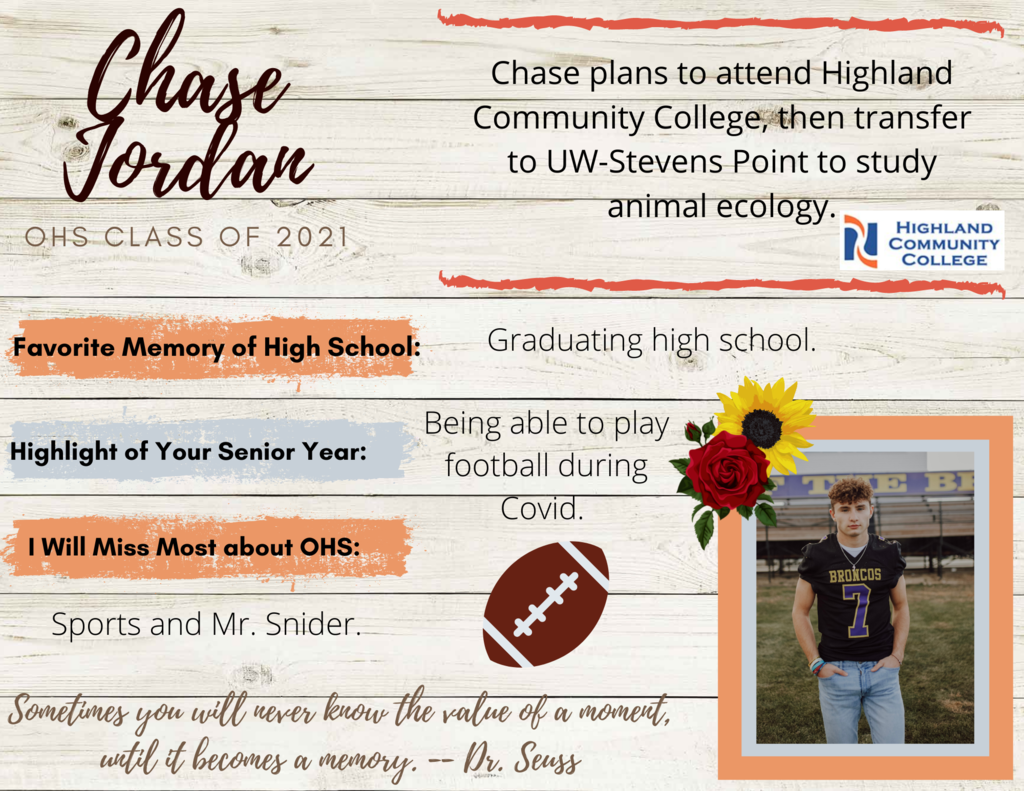 Congratulations Broncos!! The baseball & the softball teams won tonight! Baseball will move on to the Regional Championship on Monday, 6/7, at 4:30 in Warren. Our softball girls are the Regional champs! They will play the first Sectional game at home on Tuesday, 6/8, at 4:30.
Congratulations Kylie!
Today was the final day of this 20-21 school year for teachers, and we helped celebrate two retirements from our staff. We wish the best of luck to Dr. DeSchepper and Mrs. Maurer as they move on to new adventures!
Last night the softball team defeated Galena in 5 innings, 12-2! That means we play Eastland tonight at home at 4:30 in the Regional championship game. Again, please read the informational document:
https://5il.co/tkmk
if you plan to attend. Gate cost is $5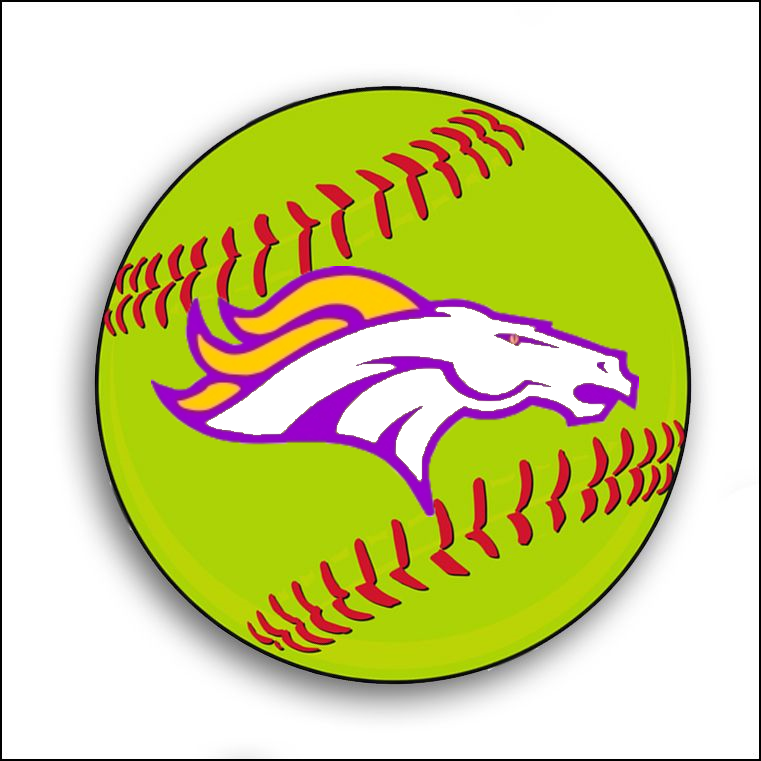 Tonight we host the baseball Regional and play against Dakota at 4:30. Please read the informational document:
https://5il.co/tkmk
if you plan to attend. Gate cost is $5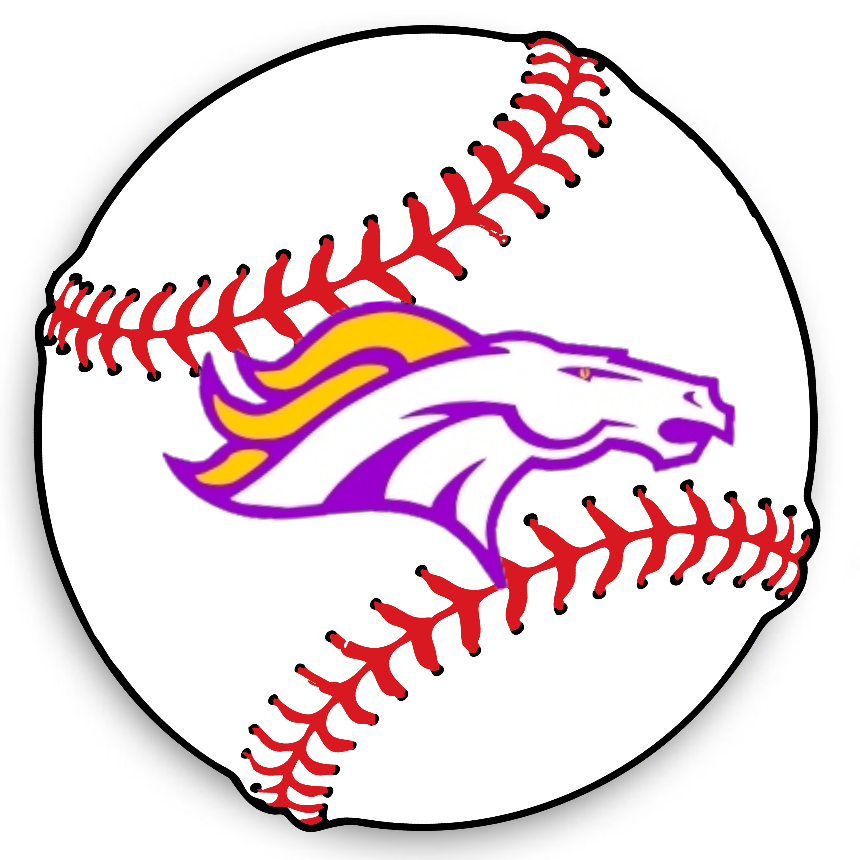 Congratulations Cade!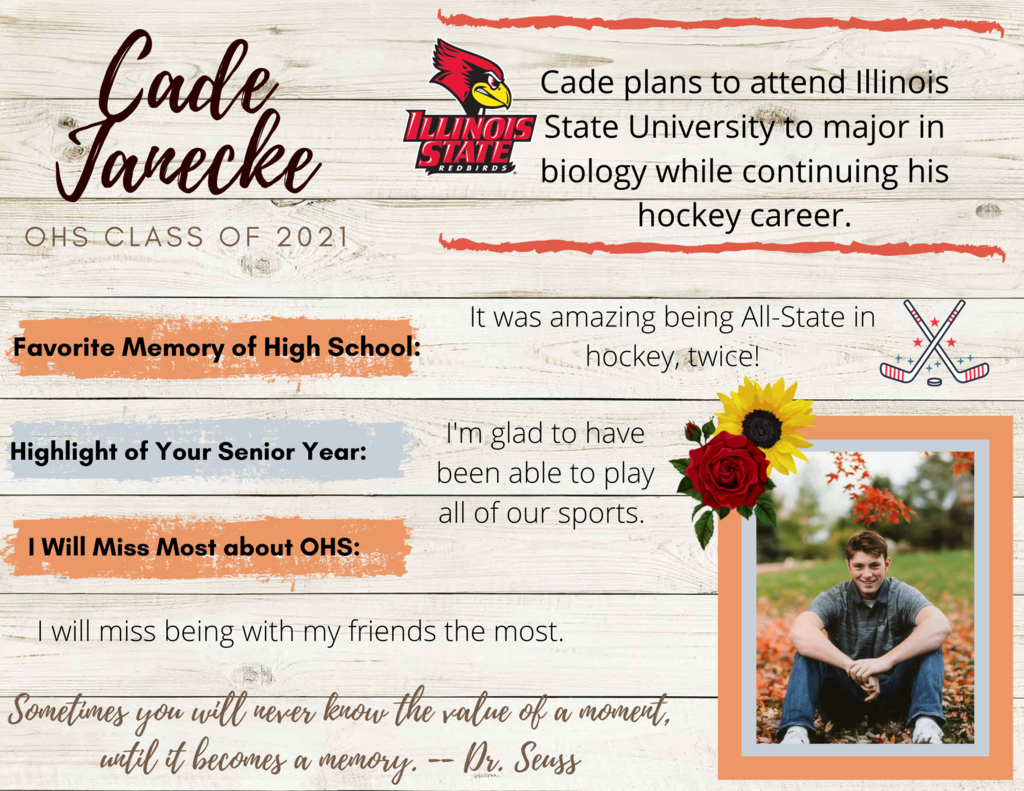 Congratulations to this year's Jr.-Sr. High RUFUS winners! (Mason, Lily, Whitney, Addy, Adam, & Narissa) Don't spend that in one place, lol. (Especially Lily, our big winner!)
School's out! Have a wonderful summer! (But be sure to keep an eye on the website and social media for information about registration, etc.)
Congratulations to these junior high & high school students for earning the music department awards this year. Hopefully next year we will be able to have in-person concerts again so you can see them perform!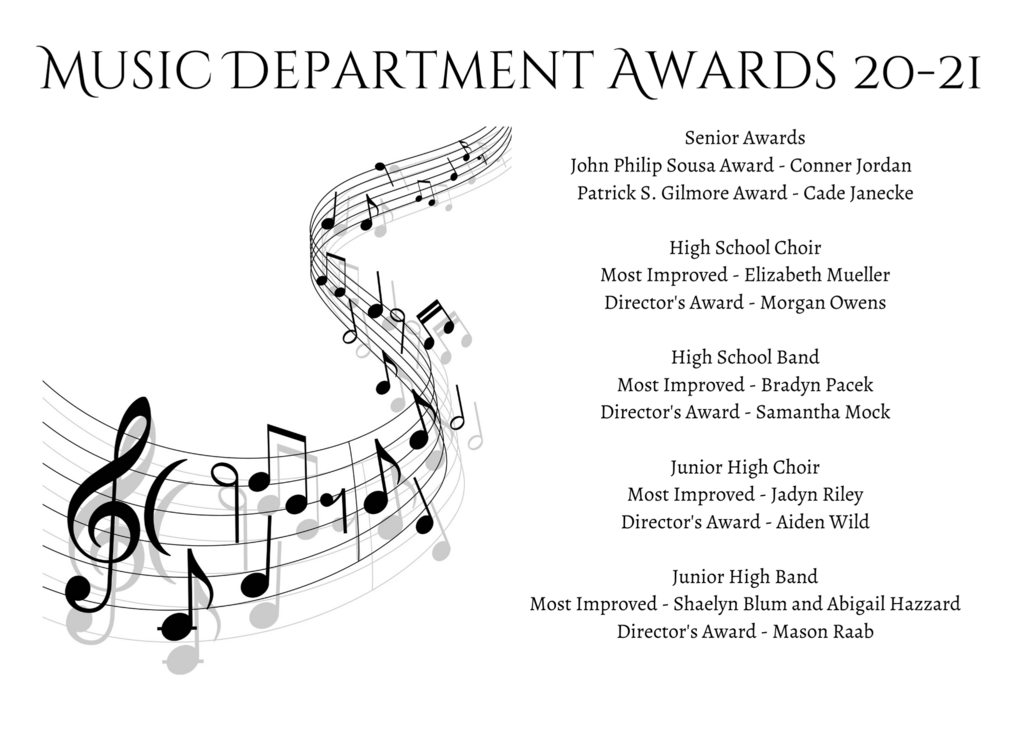 Congrats to co-Conference Champions, the OHS Softball team! Tonight they play the first Regional game at home vs. Galena at 4:30. Please read the informational document:
https://5il.co/tkmk
if you plan to attend. Gate cost is $5