Don't forget, our first Athletic Focus Group meeting is tomorrow morning (8/20) & food is provided. Your opinions are important & will help us build our programs. Parents 8:30 am, coaches 11:30 am, students 3:00 pm. RSVP to our athletic director at
bscherer@orangevillecusd.com
.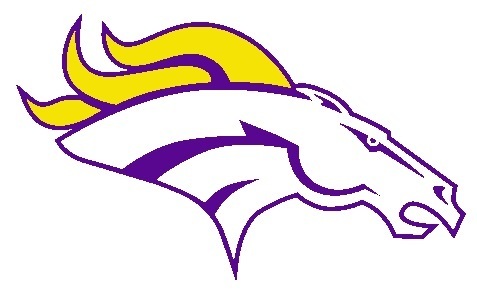 The first day for K-12 is finally here! We can't wait to see you all. Welcome back!

The Village of Orangeville had to extend the boil order until further notice, but we WILL begin school tomorrow (8/19/22) for K-12 as scheduled. We have made the appropriate adjustments to meet the Health Department's requirements to have school and keep everyone safe. That said, there is an adjustment to tomorrow's lunch menu. It will be grilled burger, beans, fruit, and a cookie, and milk.

We are selling season passes again this year! Cost is $75 for adults/$45 for students/seniors. These are good for all regular season JH & HS home games. Email
bscherer@orangevillecusd.com
if interested. (Pass gate lists will be at the home games until printed passes are ready.)

Lucky kids, you get to sleep in two more days! There is no school today or tomorrow (8/17 & 8/18/2022). The first day of school for K-12 will be this Friday, Aug. 19, 2022, and PK will begin Monday, Aug. 22, 2022.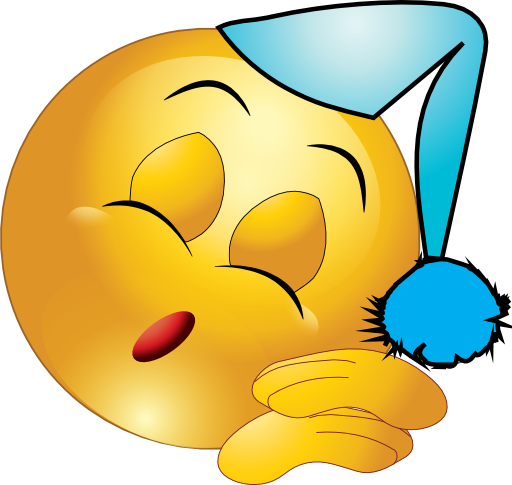 Tonight (8/16/22) is Back to School Night/Open House for Orangeville School District! Please come out between 5 - 7 pm to meet your teachers, walk schedules, bring supplies, and check out the local organizations set up in the gym. We can't wait to start off our 22-23 school year!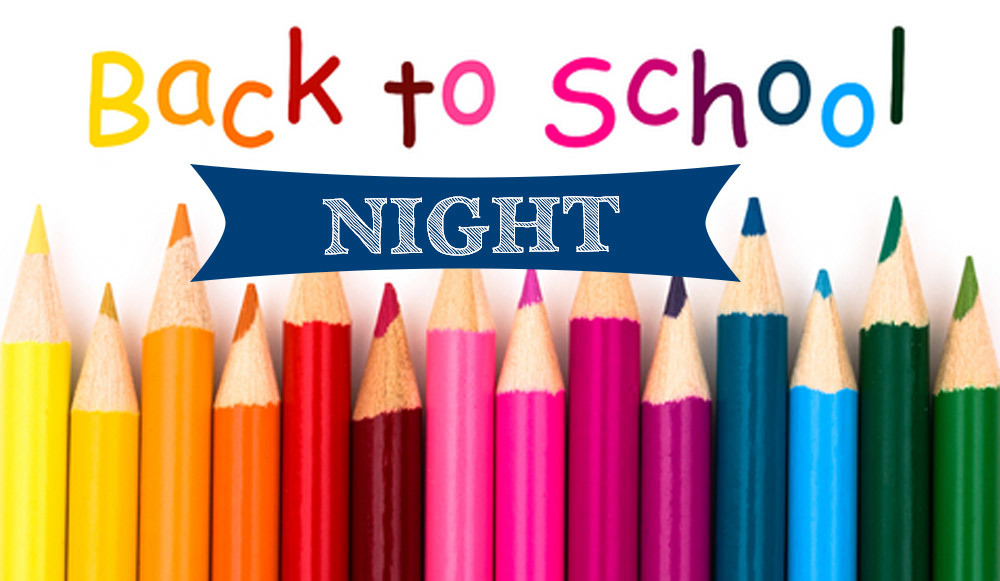 Students: Afternoon weight room hours for the fall will be Mon/Wed/Fri from 3:30-4:30 pm, today (8/15/22) through November 4. When school starts, go to Mr. Fahs' room after school until 3:30 to wait for football players to finish lifting. Let him know if you have any questions.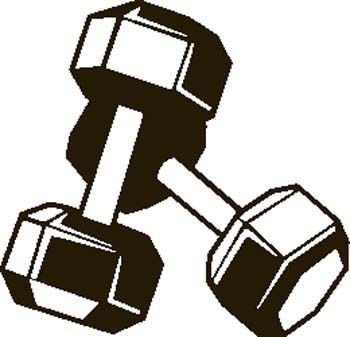 Congrats to 2022 OHS alum Tessa Janecke! She was one of 108 players invited to participate in the USA Hockey Women's National Festival in Buffalo, NY, which was this past week. Today she was chosen to be part of the Collegiate Select team!
https://tinyurl.com/2p9h6sdy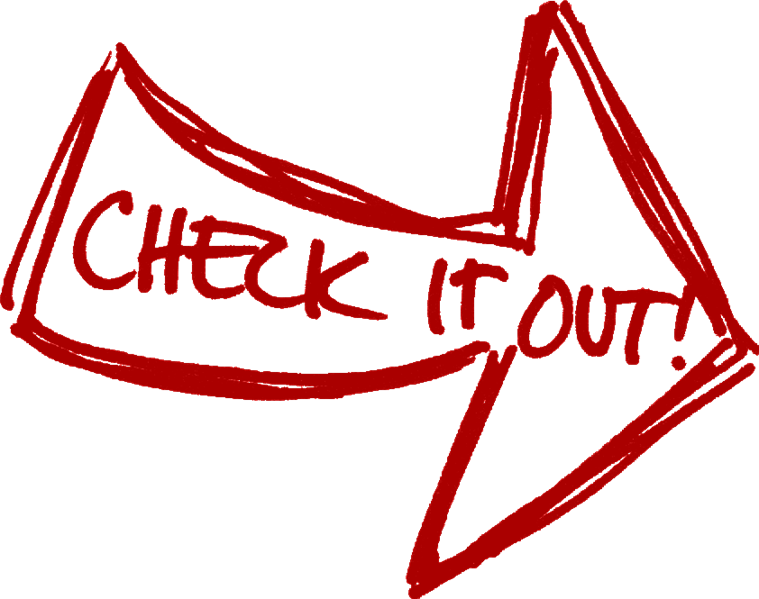 Reminder: Fall Sports Parent Meeting Friday- August 12, 2022 @ 6:00pm in the LMC. If you are not able to make it, please email me and I will send you the presentation.

Reminder, the fall extracurricular parent meeting will take place tomorrow (8/12/22) at 6 pm in the HS library. Please plan to attend. Thank you.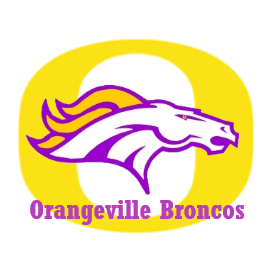 I hope everyone is doing well after the flooding rains this past weekend! This is a reminder that school starts for K-12 a week from today, on Aug. 17th! PK begins on Aug. 18th. Back-to-school open house is Tuesday night, Aug. 16, from 5-7 pm. Have a great last week of summer!

Just a reminder - 6th grade orientation is tomorrow, 8/11/22, at 6 pm in the high school library. Please plan for your 6th grader and a guardian to attend. There will be time to ask questions as well as walk the schedule and try their locker.


If you're interested in ordering the Orangeville football t-shirt, don't forget that orders & money are due to the office tomorrow (8/9/22). Forms can be found here:
https://5il.co/1f1g1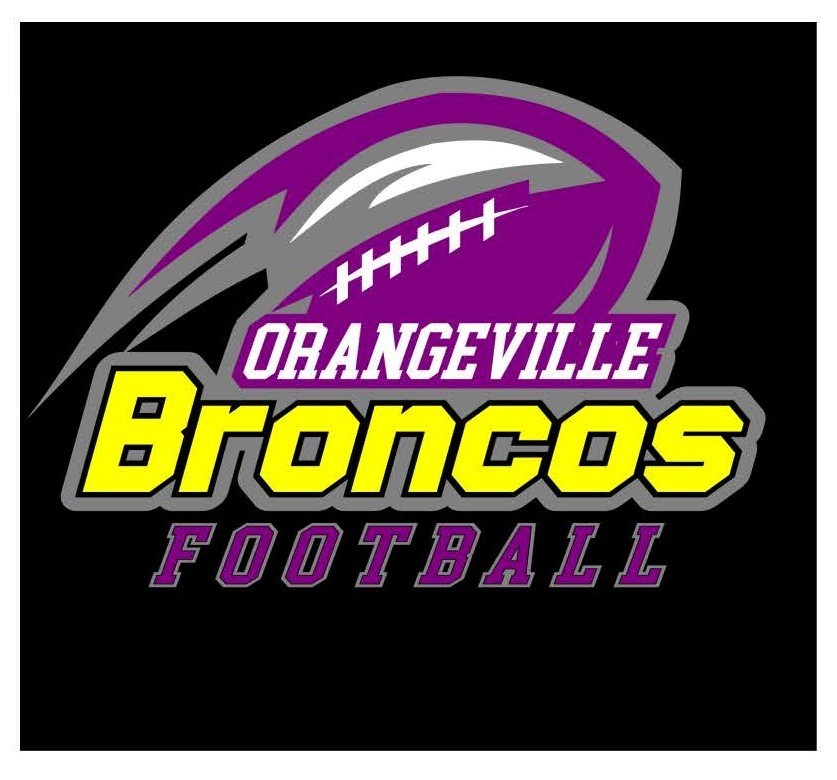 The agenda for Monday's (8/8/22) board meeting can be found on our Board of Education webpage, or here:
https://5il.co/1fluz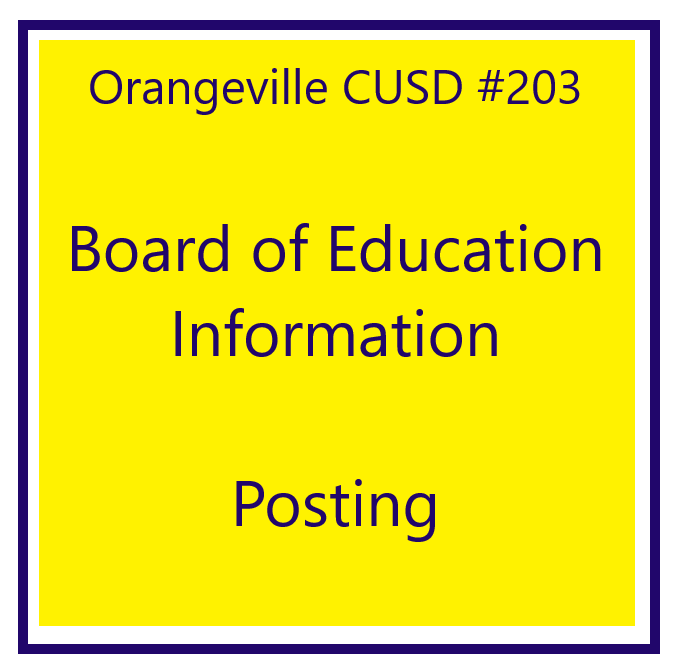 OEF would like to remind you that they are grilling at AJ's Meats in Lena tomorrow (8/5/22) from 11 am - 1 pm. If you can, head over for lunch. Everyone is welcome, and proceeds go to the Orangeville Education Foundation to help teachers & students.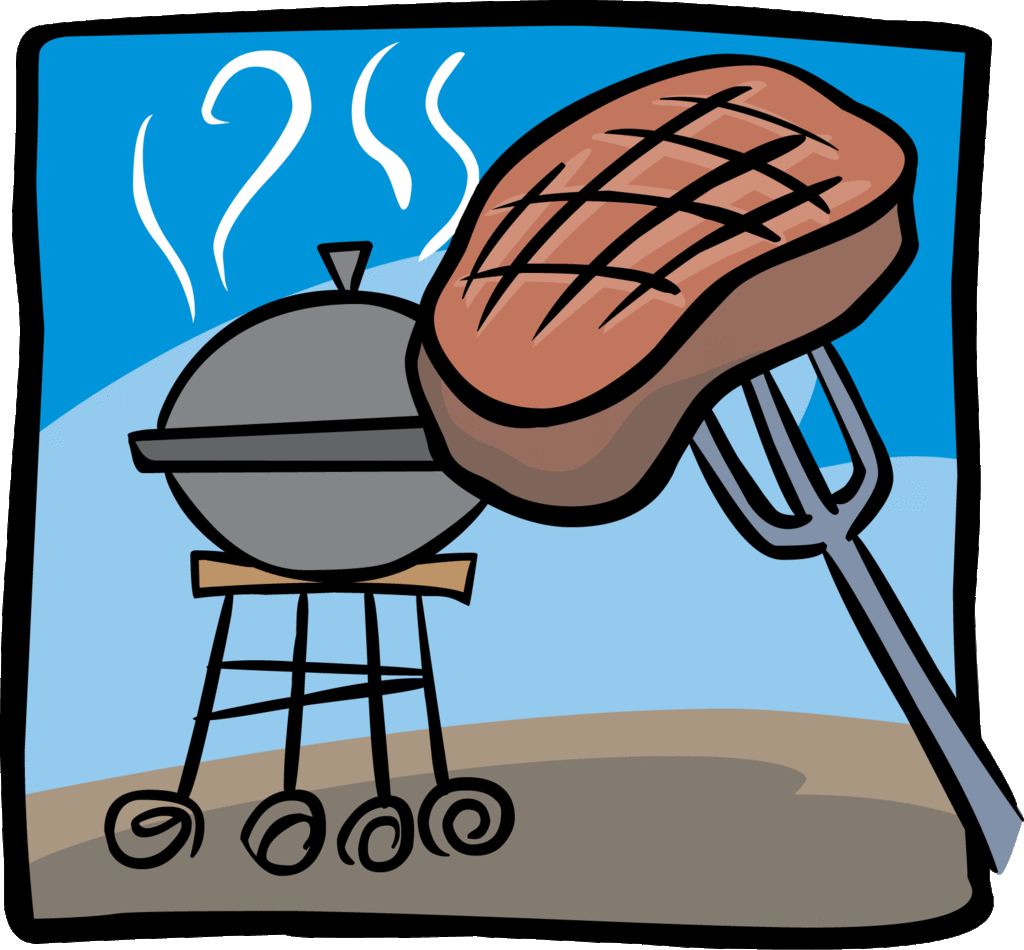 The summer is almost over, but we still have one last Summer Library session tomorrow night from 5-630pm. Come for the story, a snack and a fun craft. Also, don't forget to return your books that you had barrowed. Hope to see you there!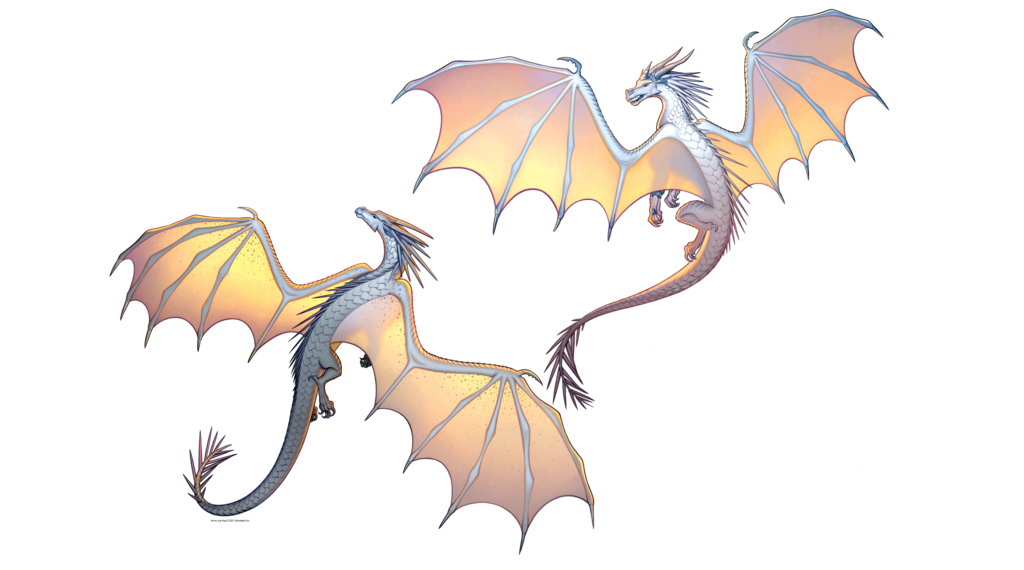 Update: 6th grade orientation will be moved from next Wednesday, 8/10/22, to Thursday, 8/11/22. Same time, 6 pm, in the library. Thank you.